Record Site 4 Plan - Earhart Hall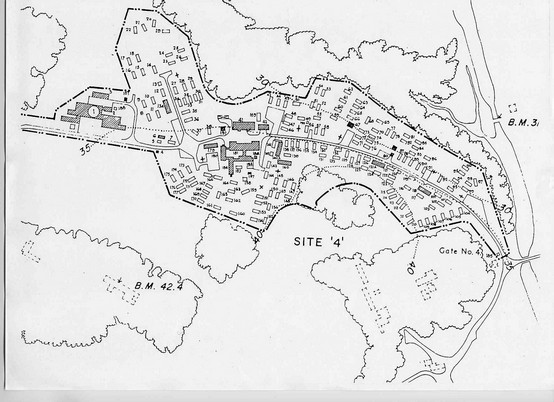 Aerial Photo of Site 4 During 1947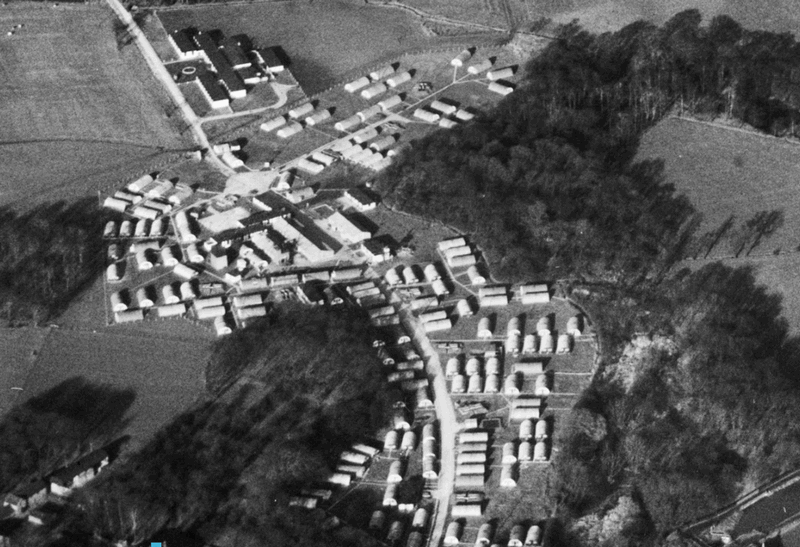 Site 4 was named 'Earhart Hall' after the famous female pilot Amelia Earhart and is located between Bewsey Old Hall and Twigg Wood.
Site 4 had accommodation for 1,200 personnel inWW2 and had 146 nissen huts.
It also had a hobby shop, chapel, main store and even had it's own ice cream plant.
After WW2 the site was used in 1950 and early 1960 and then it was abandoned.
Main Street Site 4 Nissan Huts 1945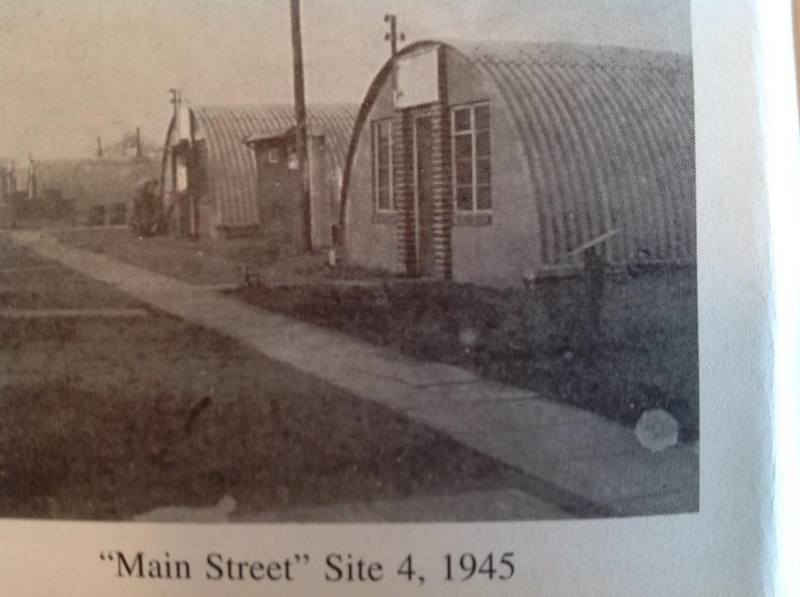 Site 4 Chapel 1950's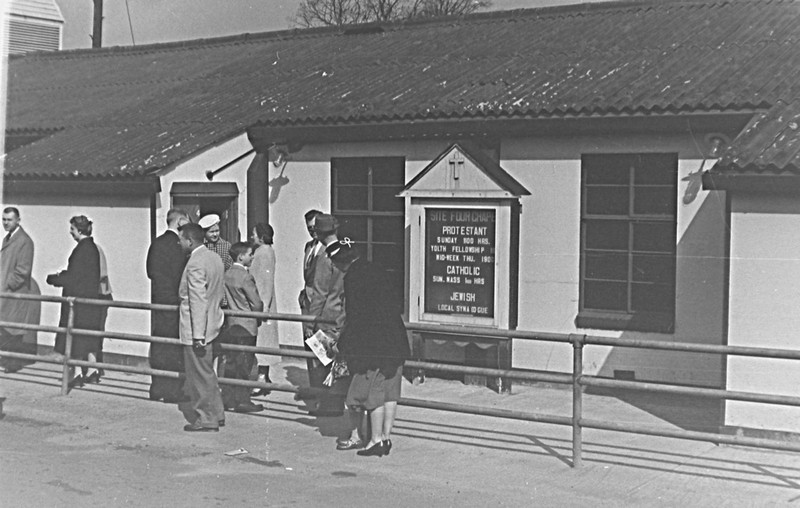 Site 4 Chapel 1950's (Colour)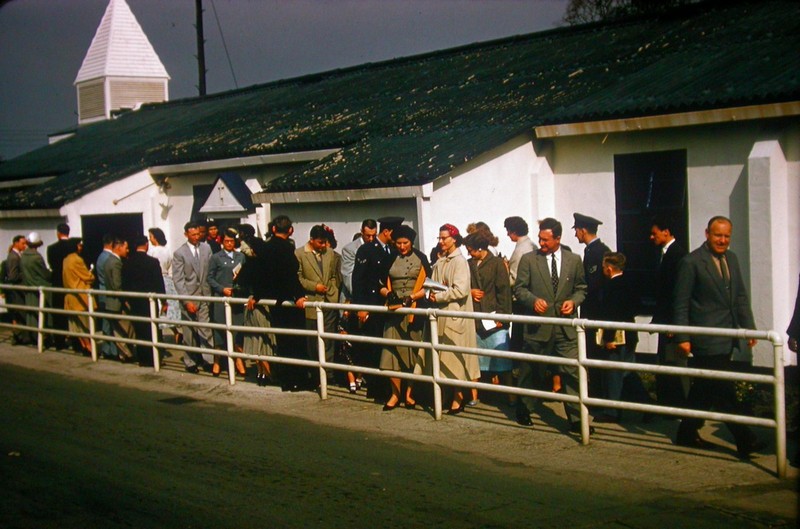 Sunday School Christmas Program Site 4 Chapel December 21st 1956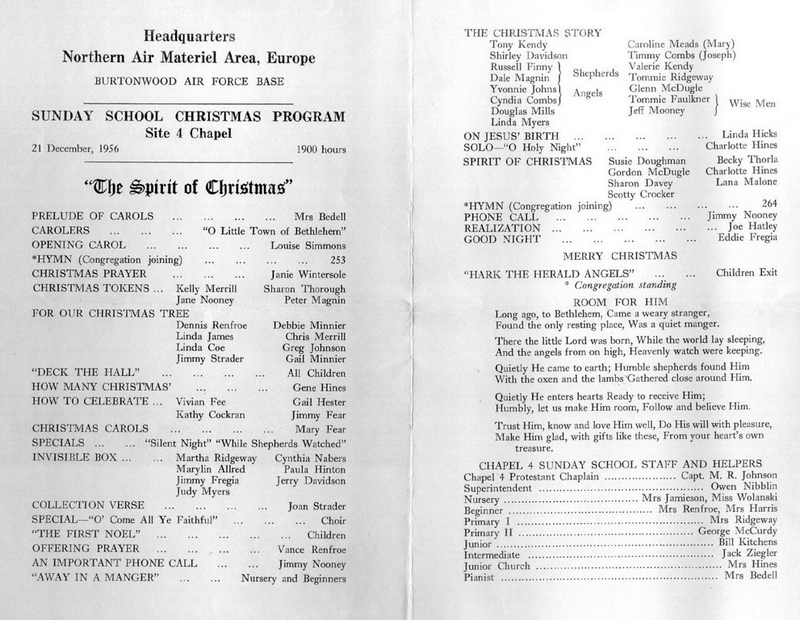 Sunday School Christmas Play 'The Star Still Shines' Site 4 Chapel December 23rd 1956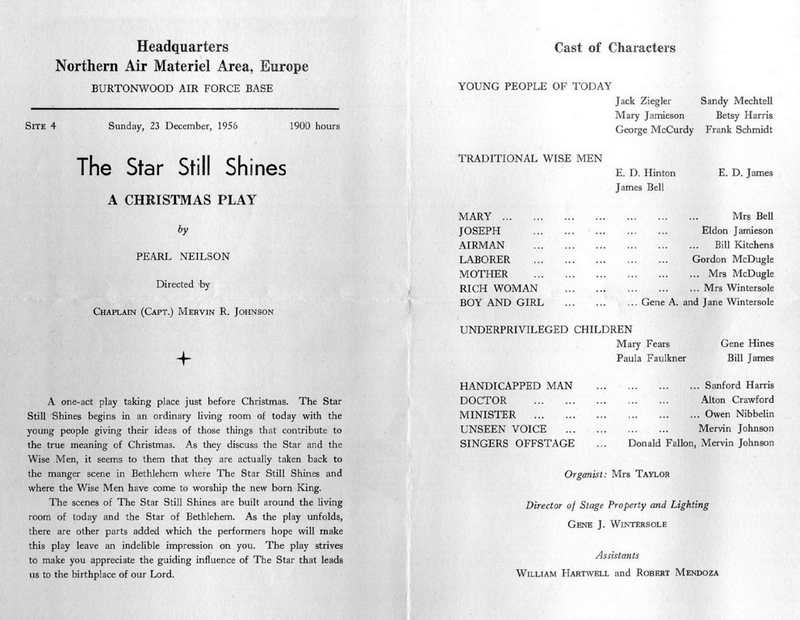 Site 4 Hut H-3 Section 17.
Photo From Roger Myers.

Photo of his Dad Taken in Early 1945.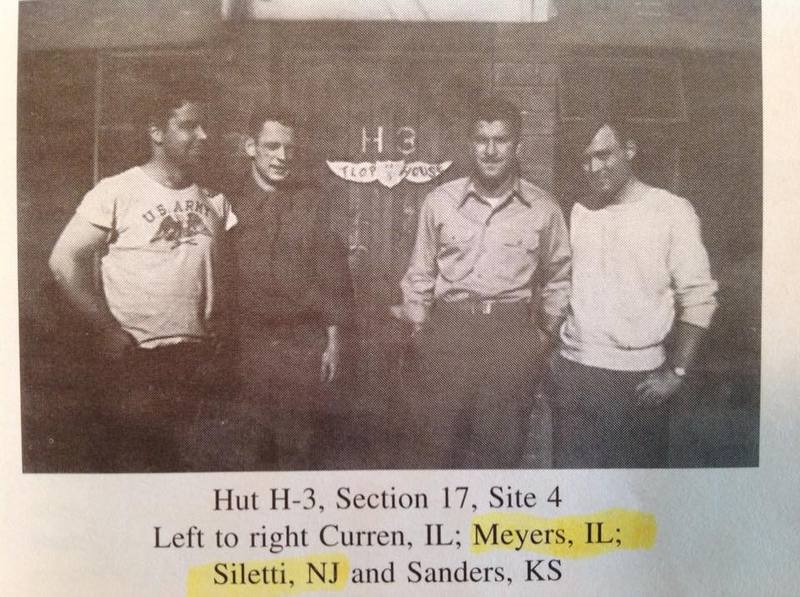 James Jones chief master sergeant 12
airforce bergstrom AFB texas 1980.

33 years service with the USAF retired 1984.
Photos are by kind permission from James Jones.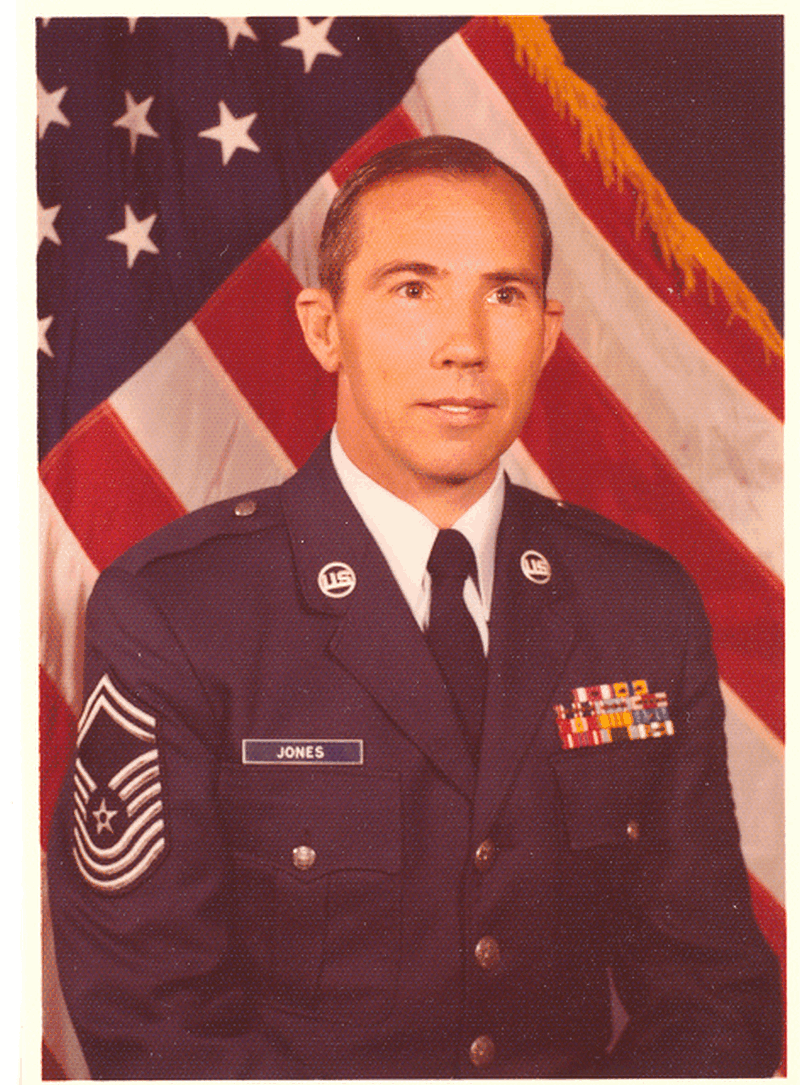 James Jones on Site 4 of 7559th Maintenance Group.

Below is an account of James Jones time at
Burtonwood on site 4 written by James Jones.
Photos are by kind permission from James Jones.
I came to RAF Burtonwood in late December 1951 and was assigned to Headquarters Squadron, 7559th Maintenance Group, which was located in Site 4.
I arrived after enlisting in the U.S. Air Force in May of 1951, attending basic training and technical school. I worked in the depot Vehicle Production Control located in BRD and later Mary Ann sites.
As you can see from the pictures (below), living conditions in the Nissen huts on Burtonwood was not very good. In fact, in my 33 years of service with the Air Force, this was the worst living conditions that I experienced.
They were worse than those I experienced in Turkey or Vietnam.
One must realize though, this is only a few short years after WWII and we were rapidly building up our forces to counter the Russians in a Cold War that some times got hot.
When I arrived at Burtonwood I was the thirteenth man in our hut, but many members were moved on to man other bases and we got down to 6 men to a hut.
Our Nissan Huts were heated by two coke stoves and were issued a bed with the blankets, sheets, etc, a footlocker and a stand to hang our clothing. Our clothing was covered with a piece of tarpaulin.
We later built with plywood a covered place to hang our clothing. We two-tone painted our hut and bought curtains for our four windows.
Because of our efforts to improve our living condition in our hut, we were awarded two morale flights to Rome, Italy and Copenhagen, Denmark.
There was one large toilet and shower facility for two squadrons (approximately 500 men). The shower facility consisted of approximate 20 shower heads in one open stall.
Approximately 50 wash basins were provided in one open area.
The water was seldom hot and a cold shower was very invigorating, especially in the Winter time. Site 4 was our only Dining facility which fed the entire base.
Parking lot and squadron bathed in snow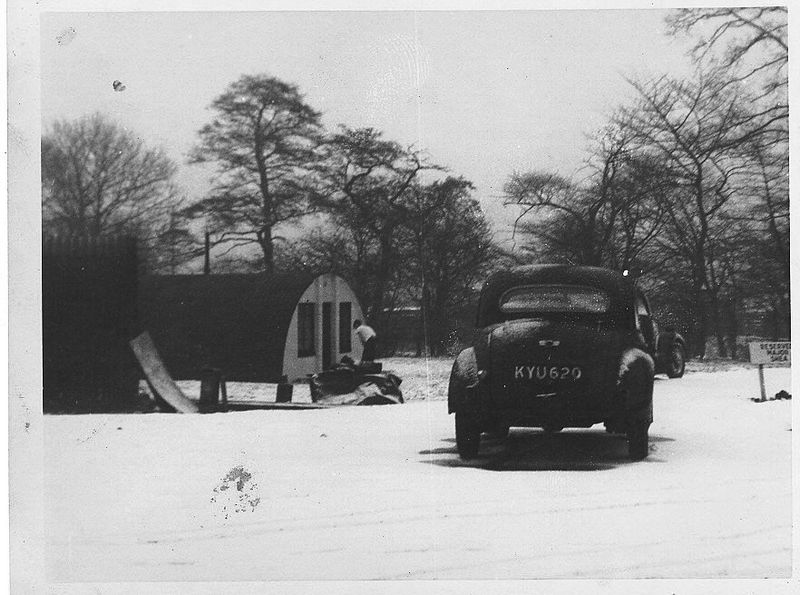 Even with these austere conditions, I look back at my first assignment in the Air Force with nothing but good feelings. I enjoyed England and the English people and greatly admired their outlook on life.
RAF Burtonwood was my first permanent duty assignment which led me to a 33-year career with the U.S. Air Force.
S-SGT short in the squadron area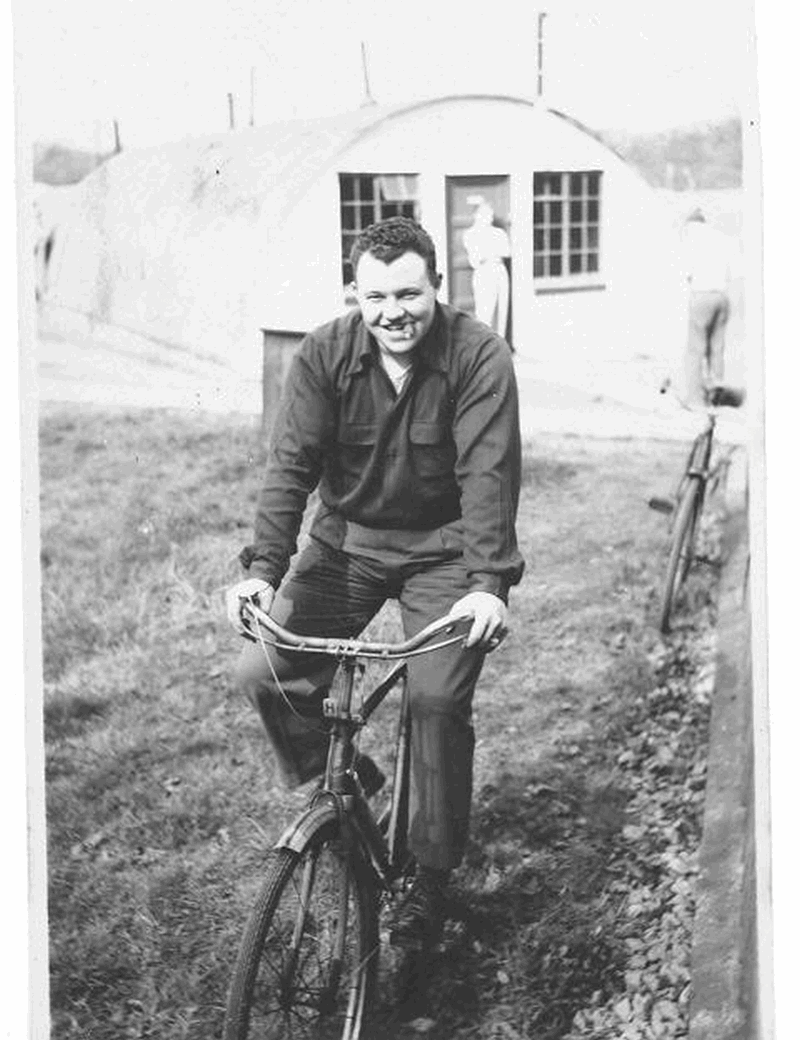 Photo 1 a squadron member near the squadron mail and orderly huts.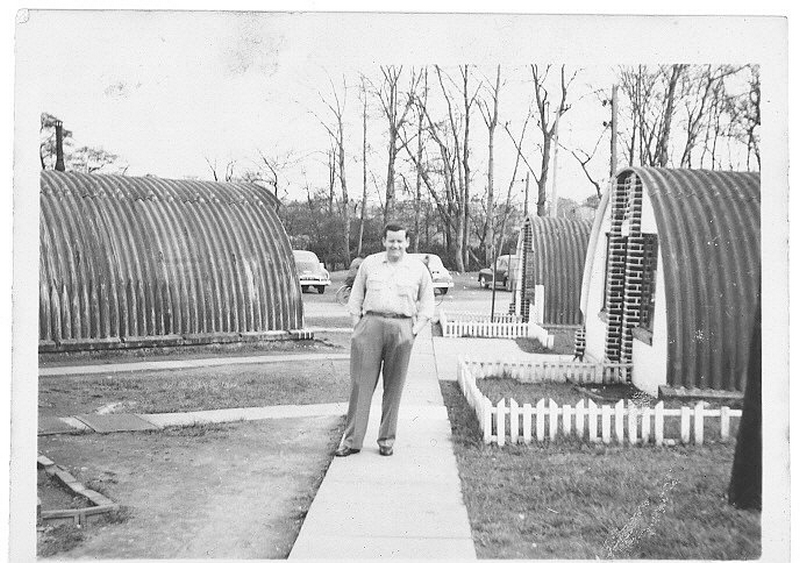 Photo 2 headquarters squadron party April 1954.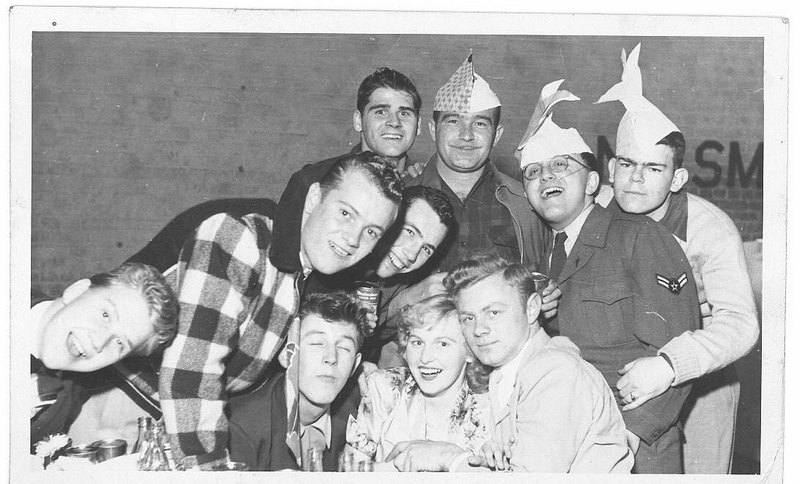 Photo 3 headquarters squadron party April 1954.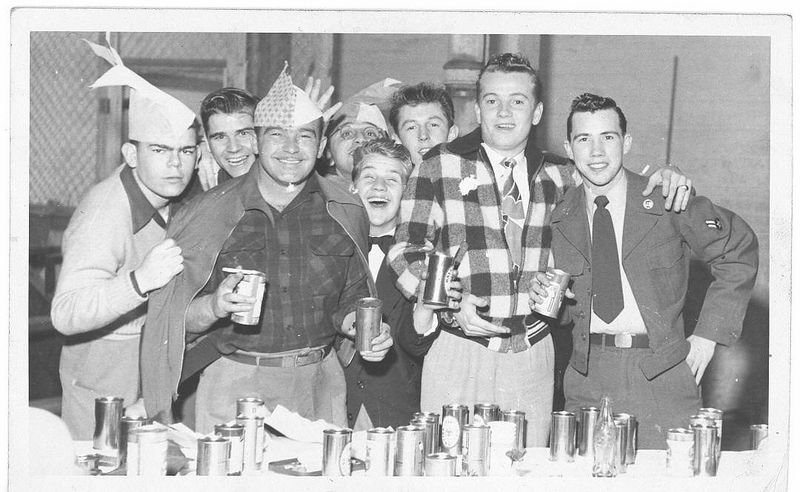 Photo 4 James Jim Jones sat back part of site 4 living area.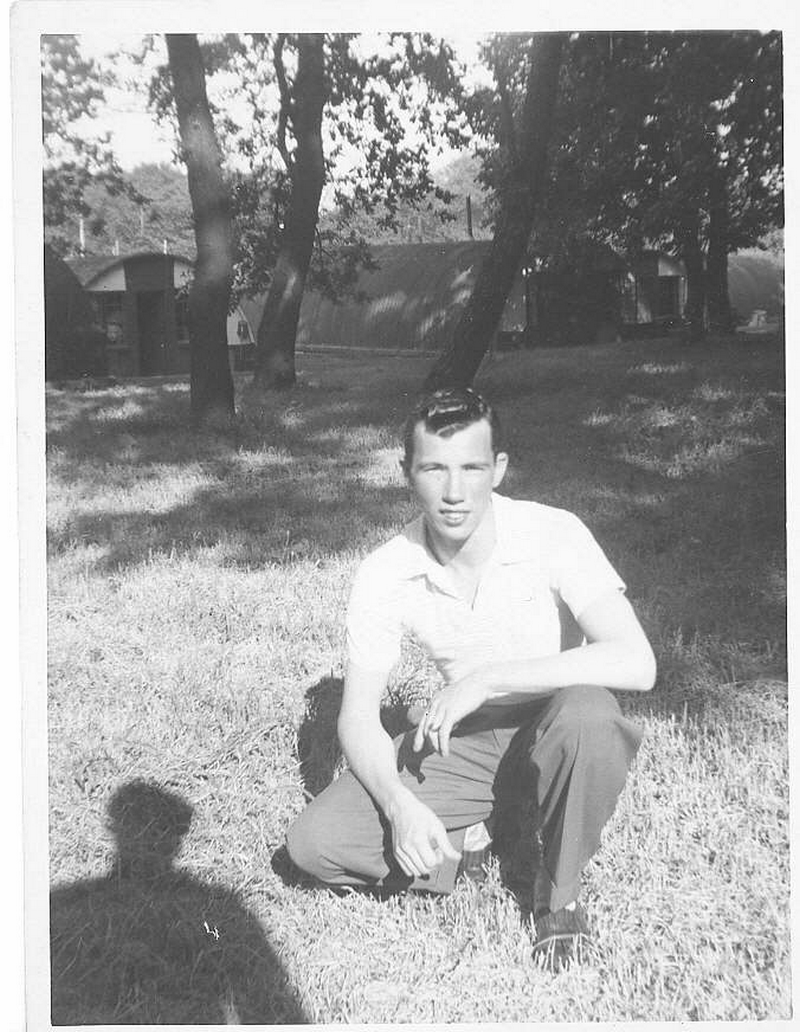 Photo 5 squadron member with his car, squadron huts in the background.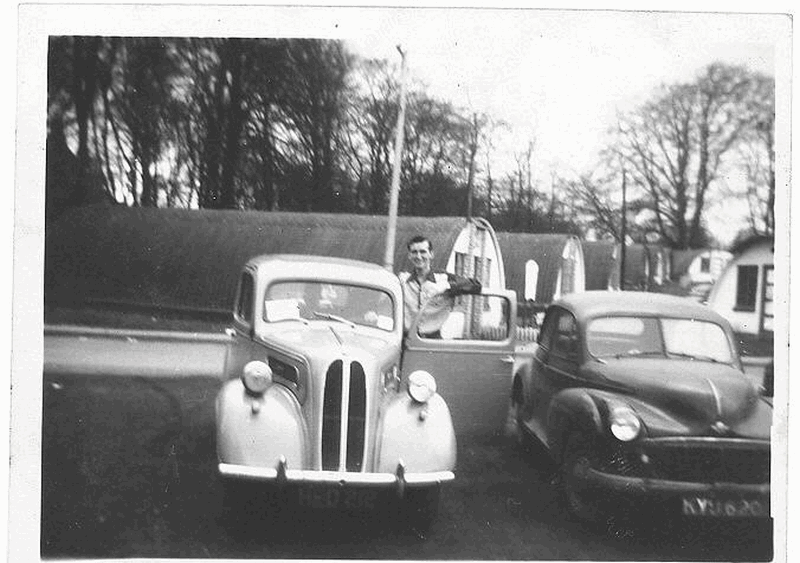 Photo 6 post exchange and snack bar.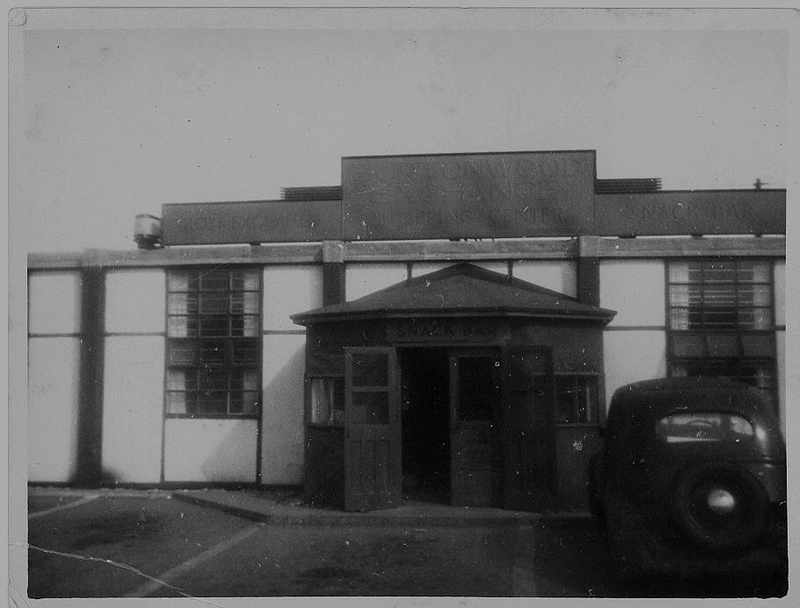 Photo 7 back row AIC Frankie, S-SGT Wilson, and James Jim Jones.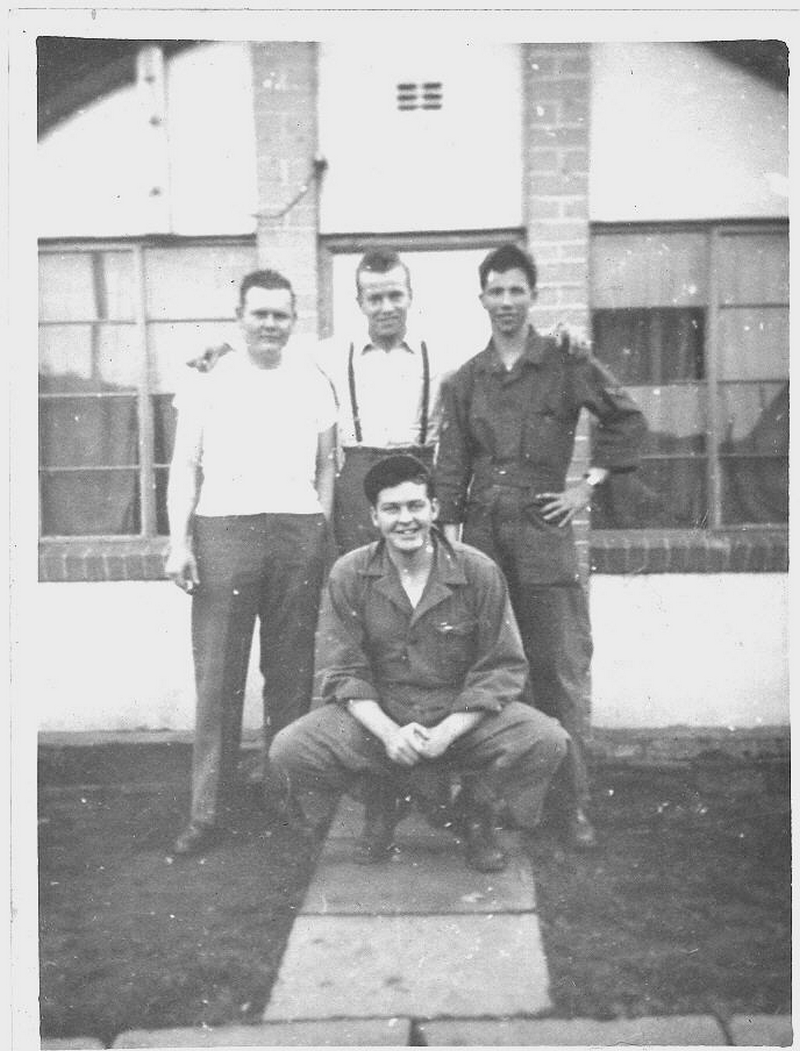 Photo 8 squadron sign with Mc Cormick 1953.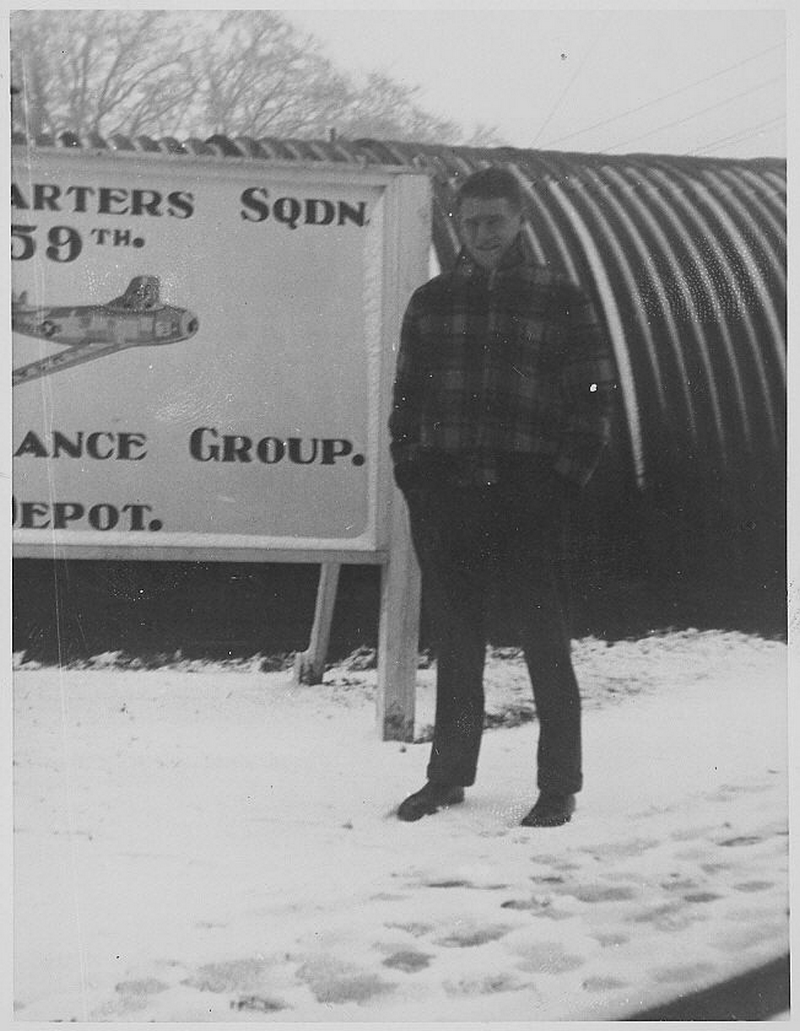 Photo 9 To be updated.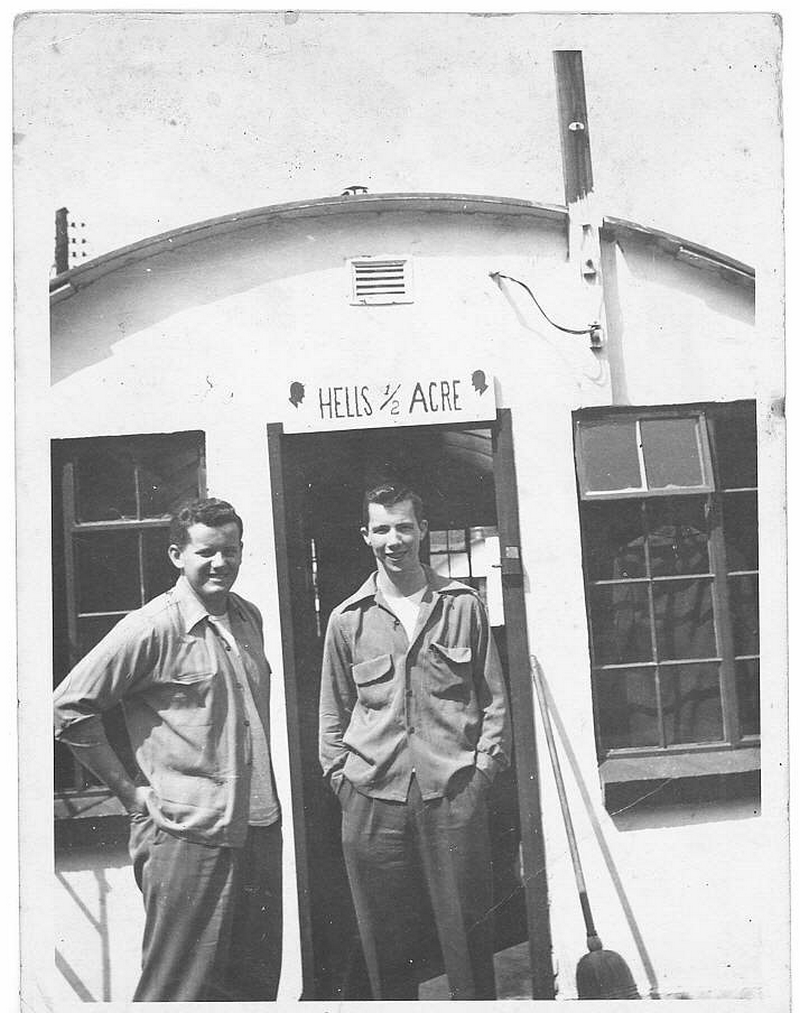 Photo 10 James Jim Jones in front of there squadron bulletin board.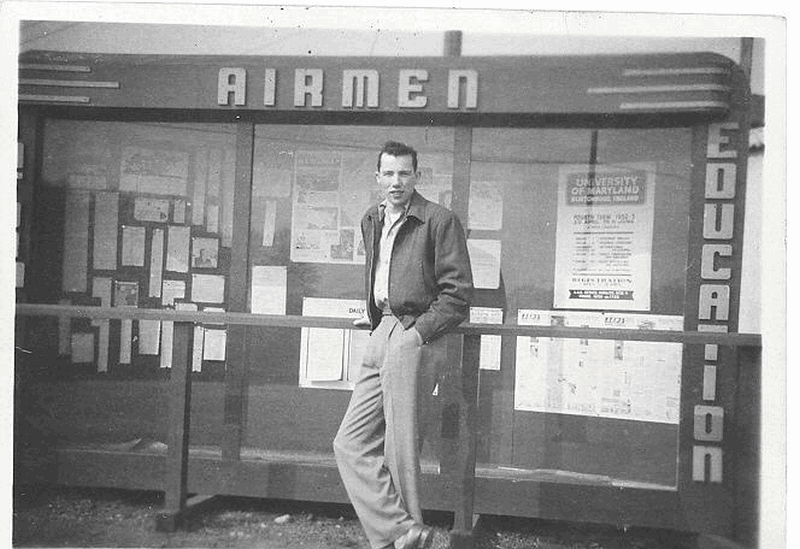 Photo 11 James Jim Jones in the squadron area 1953.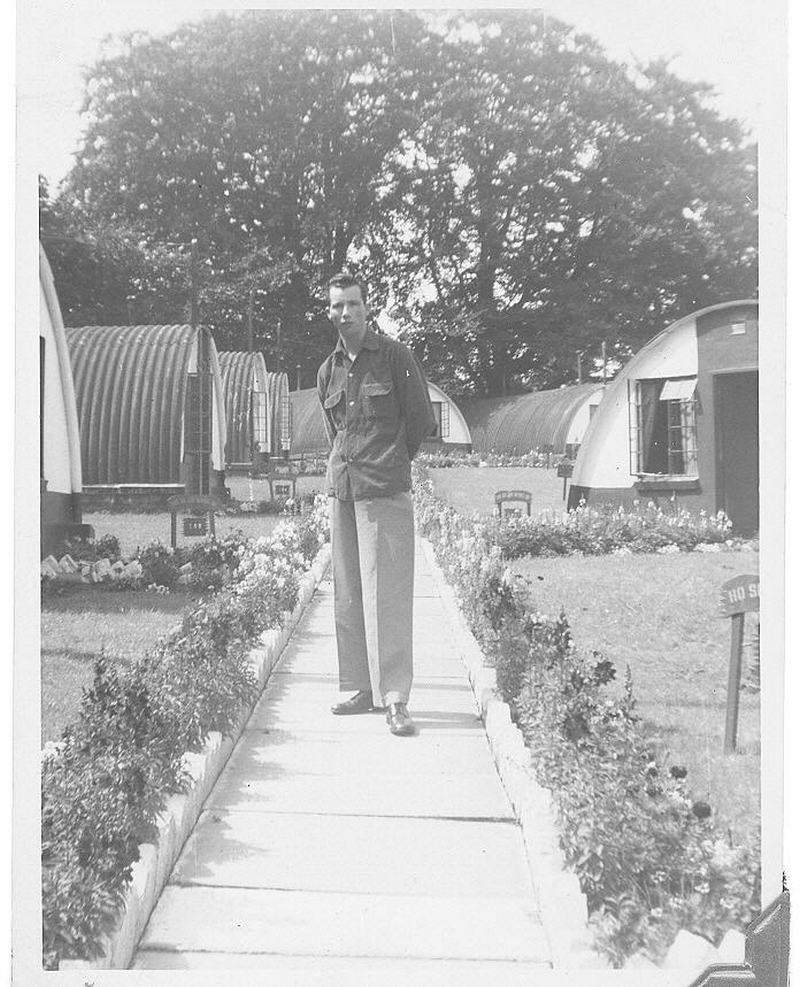 Photos 12 & 13 Below Shows Members of the squadron in the Seven Stars pub in Warrington.
We jokingly referred to the Seven Stars as the Astronomers Club.

Time (more than 50 years) has erased from my memory
of many of the names of the individuals.
In the Top picture are my self and A1C Myers in the centre of the photo.
In the bottom picture on the back row left to right is A1C Carlin, myself
and Myers & at the extreme right is A1C DeCarlo.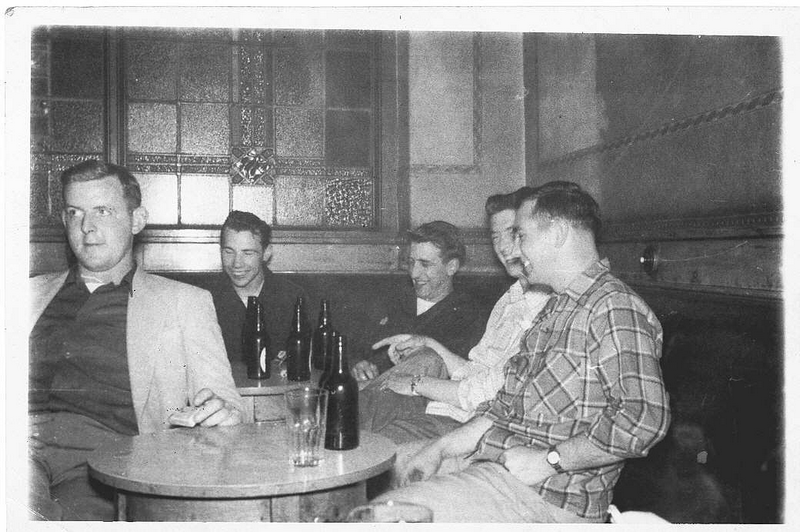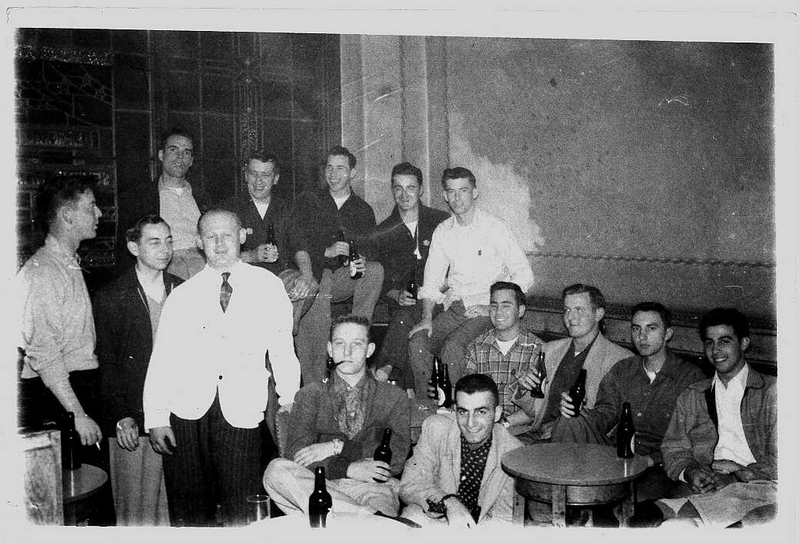 Me and my Wife Ann Norbury at Burtonwood NCO Club
My assignment there changed my life forever since I met and married my wife of the past 51 years.
The young lady that appears with me in these pictures is Ann Norbury and my wife. She travelled with me on all of my assignments except Vietnam.
We have visited on many occasions throughout the 51 years since we departed Burtonwood and our last visit being in May 2005 to attend her brothers funeral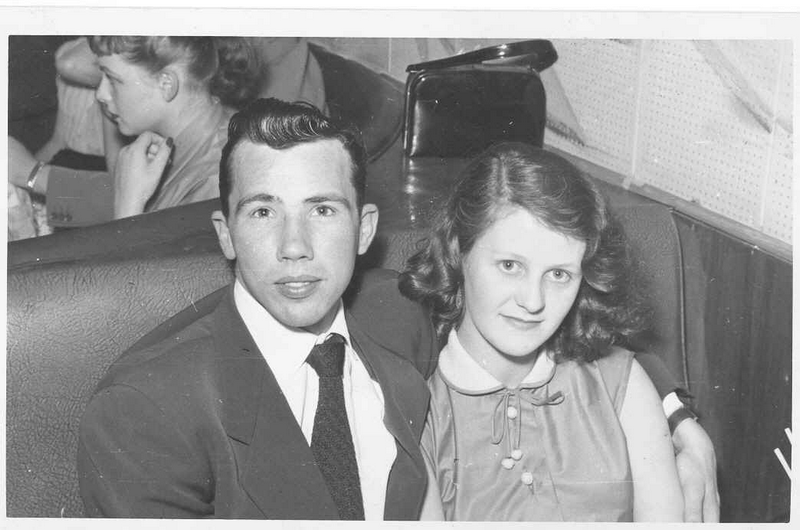 Burtonwood NCO club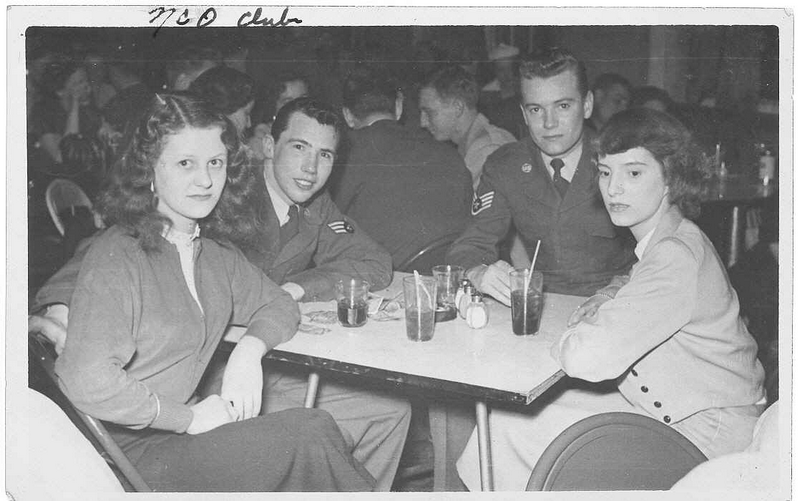 Burtonwood NCO club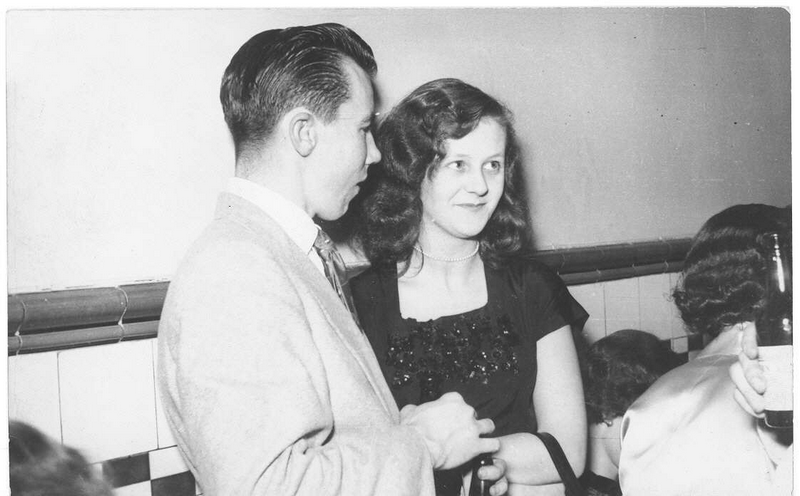 Photo 1. Jim Jones & Other Squadron Members
Sunbathing on a Warm Summer Day During 1953.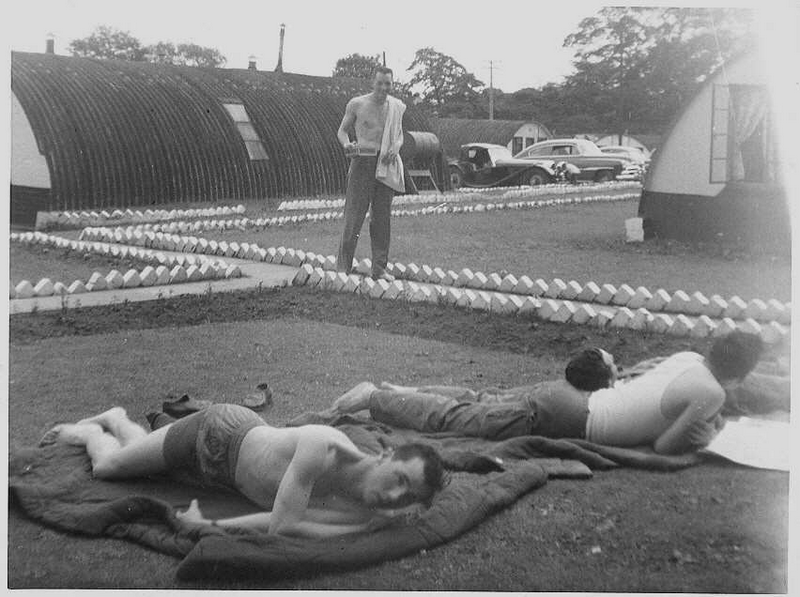 Photo 2. Jim Jones & Mc Cormick during 1953.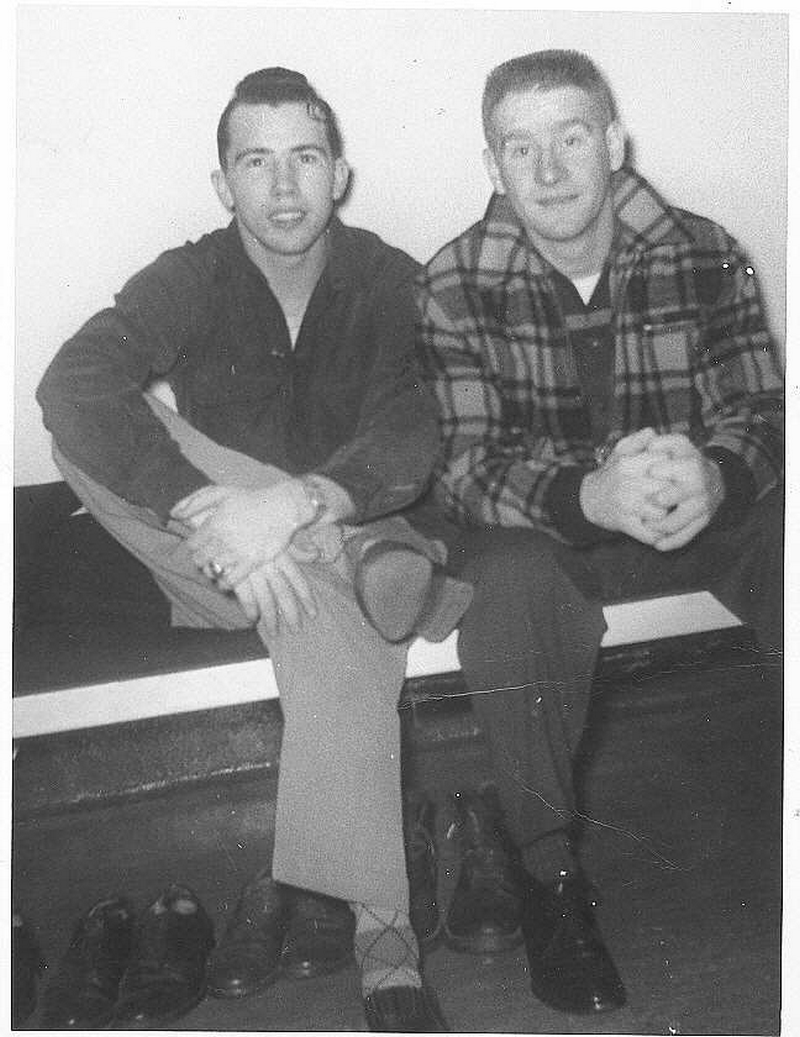 Photo 3. Squadron Mail & Orderly Huts.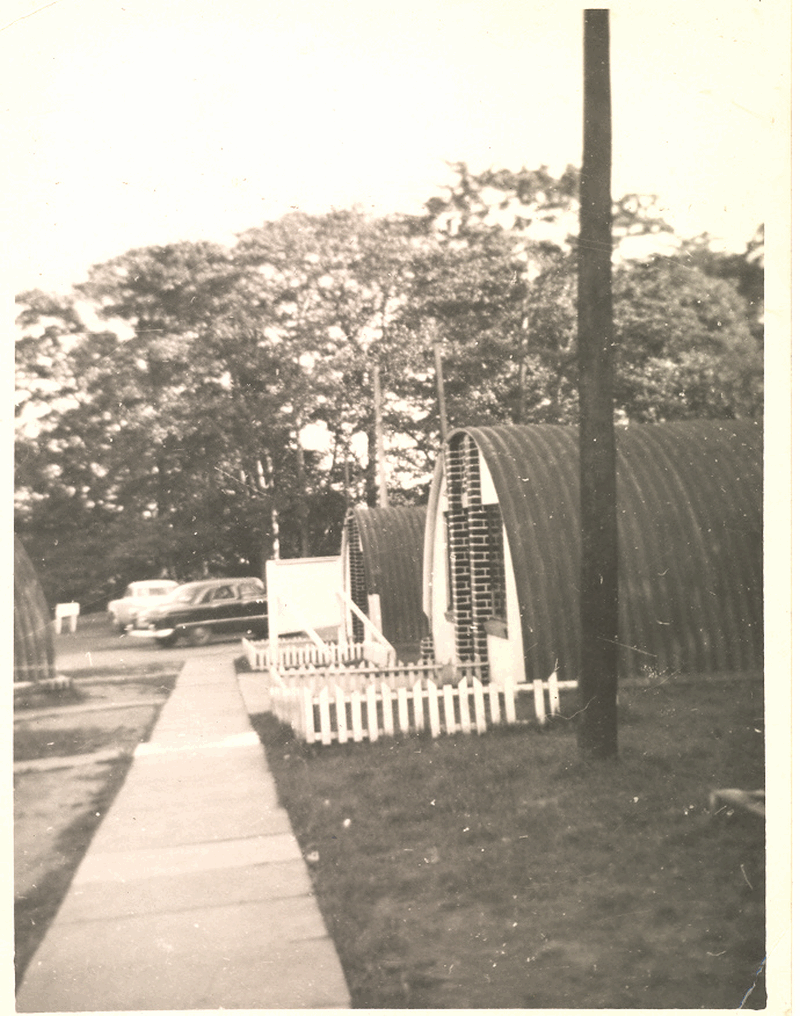 Photo 4. Staff ST Bill Wilson and A2C Gemond in the Orderly Room.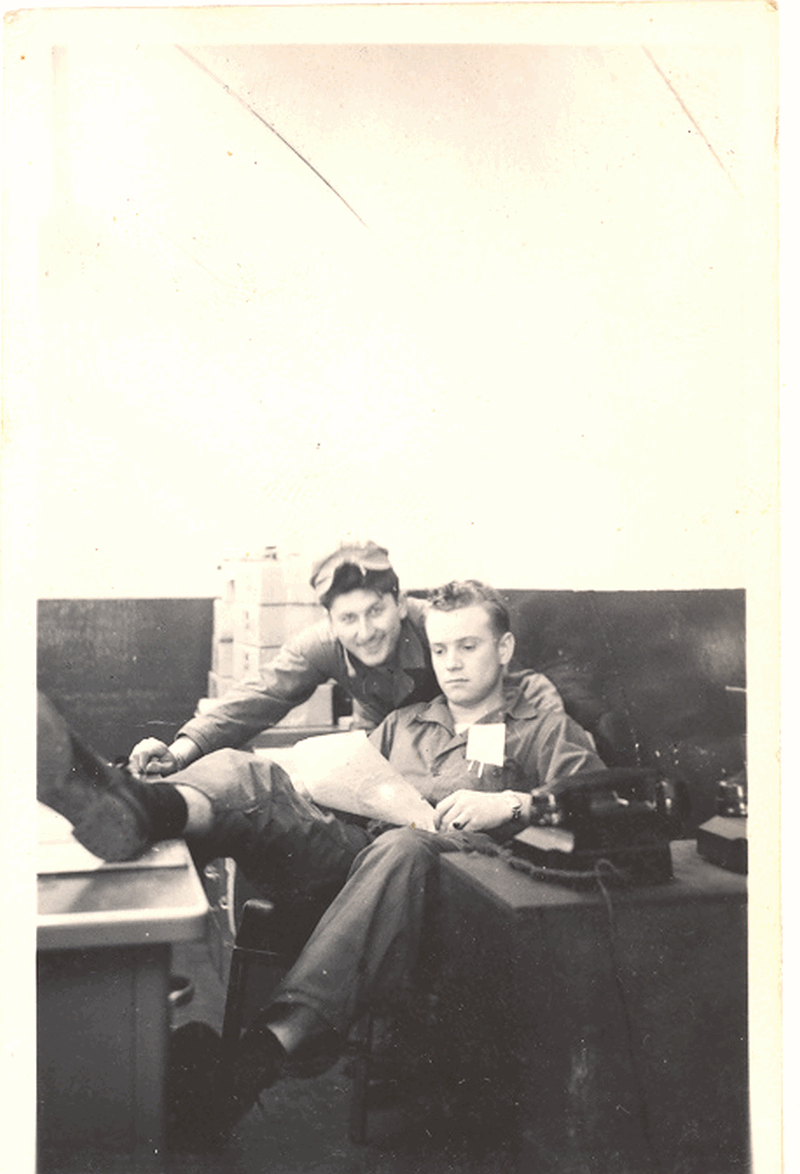 Photo 5. Nissen Hut Living Quarters Jim Jones in The Background on his Bunkbed.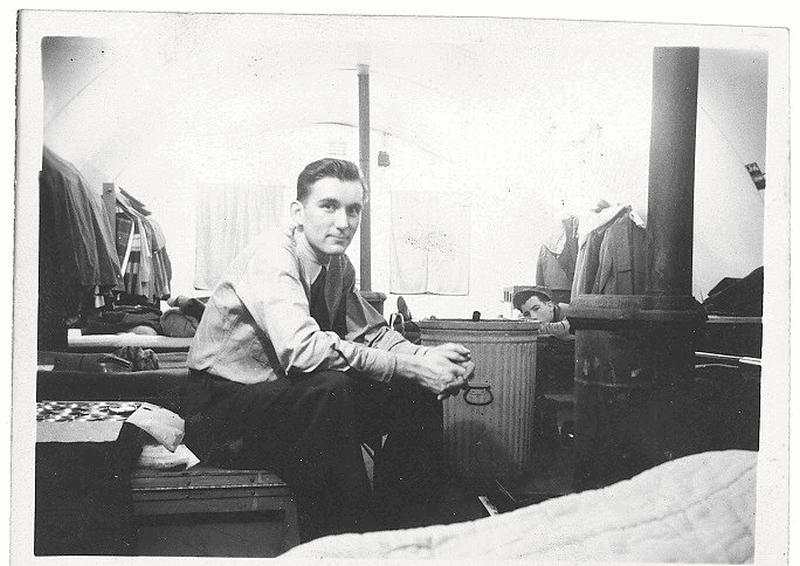 Photo 6. Two Squadron Members Near the Mail Room.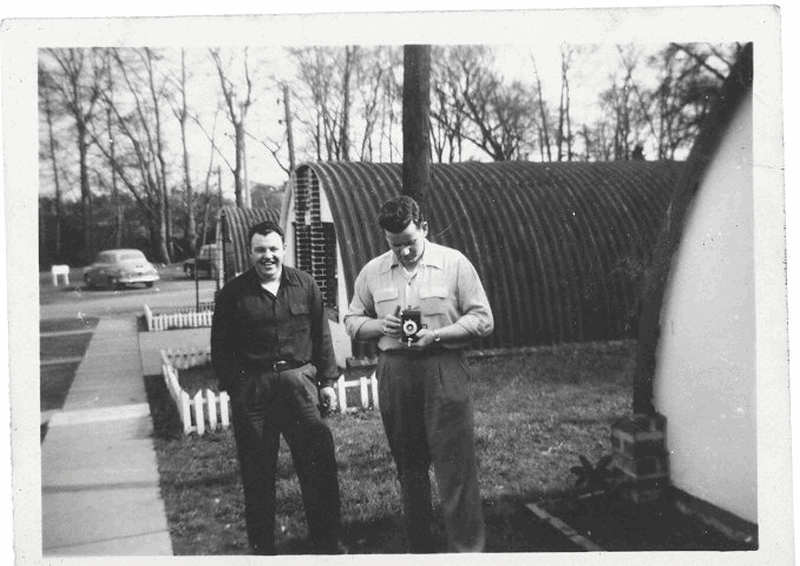 Photo 7. Hut 106 a Comical Sign, No Women Were Assigned to This Squadron Area.
Bill Wilson on Site 4
Bill Wilson served with the Headquarters Squadron, 59th Maintenance Group at Burtonwood between 1952 and 1954. Bill has kindly contributed his personal photographs with a promise of more to follow.
Photo 1 A Cruise to Southport in 1953 - Bill Wilson (on left) James Jones (on right)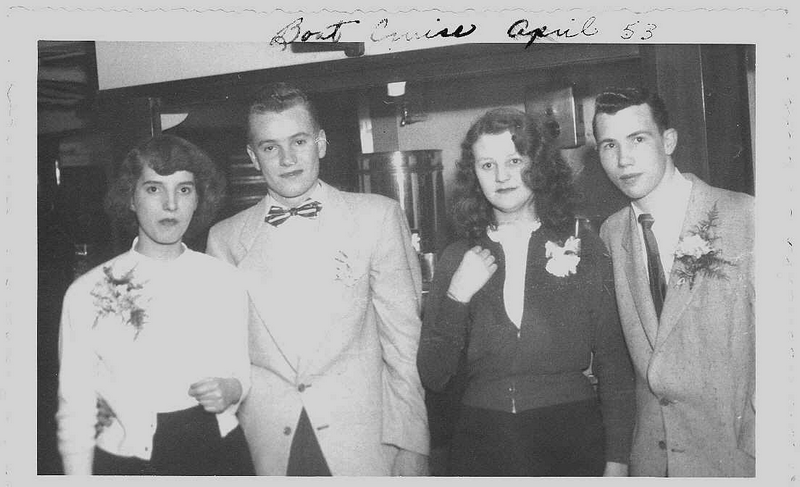 Photo 2 A-IC Wright and S-SGT Wilson.


Photo 3 Site 4 Q Hut 1952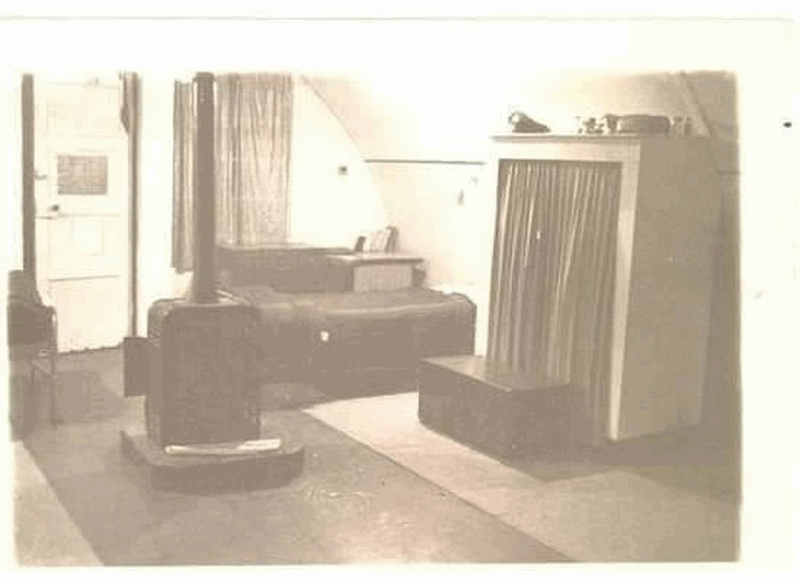 Photo 4 Orderly Room Staff SGT Wilson 1954.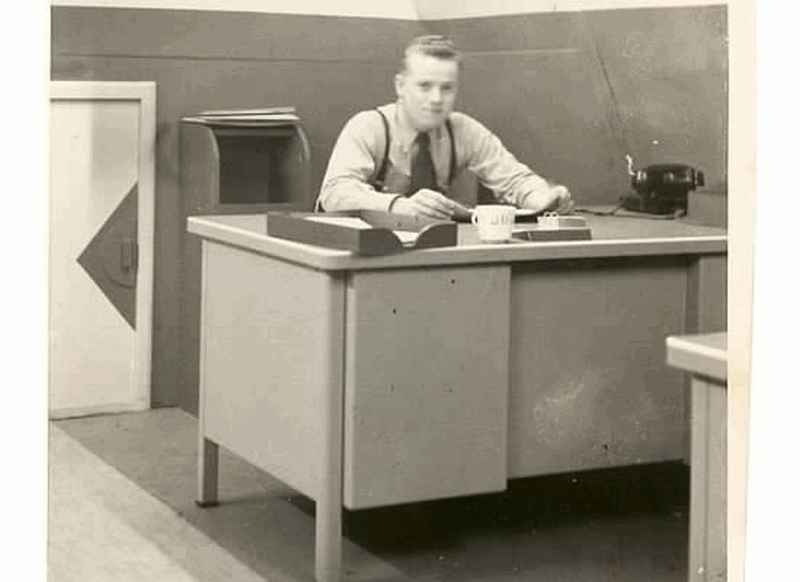 Photo 5 Site 4 Parking Area.
Photo 6 NCO club July 4 1953.
James Jones (On the Left)
Bill Wilson (On the Right)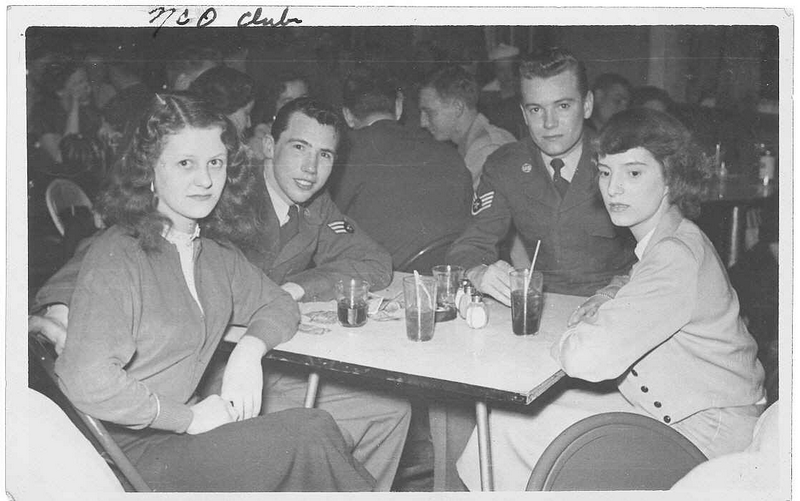 Photo 7 There was a Prisoner.
4th of July Parade
by Bill Wilson
The six photographs below depict a 4th of July parade at Burtonwood. 4th of July 1953 I should point out. The theme of this parade was centred around the signing of our Declaration Of Independence in 1776. Floats were built by all the sites on the base and I am happy to say that our float...site 4 won first place.
You know, I can't remember what we got for that but at least I know we did win. I will try to explain what each photo shows as I send them one at a time.

All of these parade photos were taken July 4, 1953. Of course, the parade was on the base.

Sorry to say that I never received any photos of the other floats in the parade. If I remember correctly there were at least 12 or so.
All floats were built by members of the various squadrons at Burtonwood.
Photo 1 Helicopter at the Parade.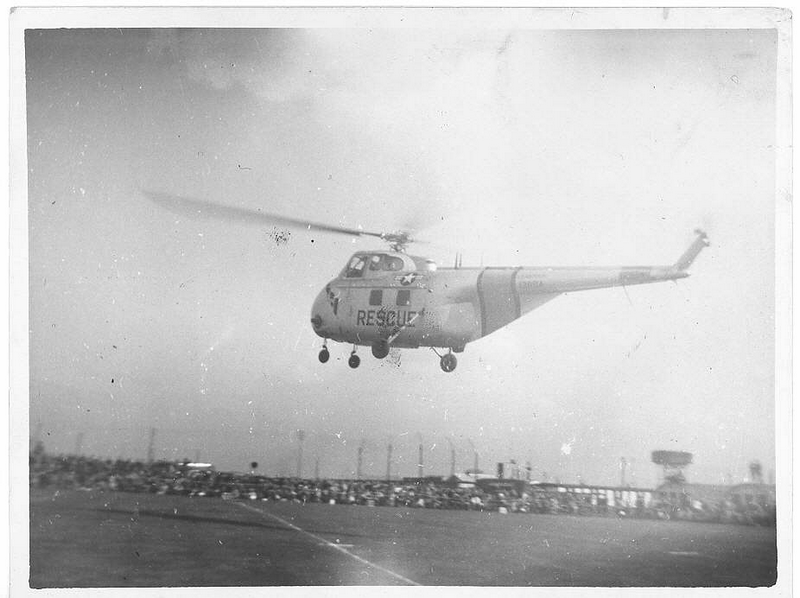 Photo 2 are Float on the Parade.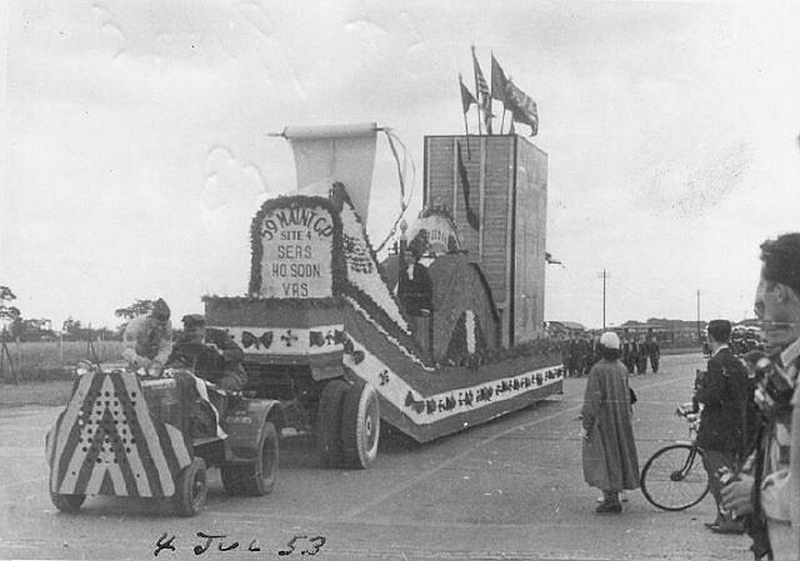 Photo 3 Riding on the Float, Left to Right, Fox, Wall, Wilson all Staff SGT's.
Photo 4 Reviewing Stand, General Oliver & Staff Officers. Also, Parade Beauty Queen.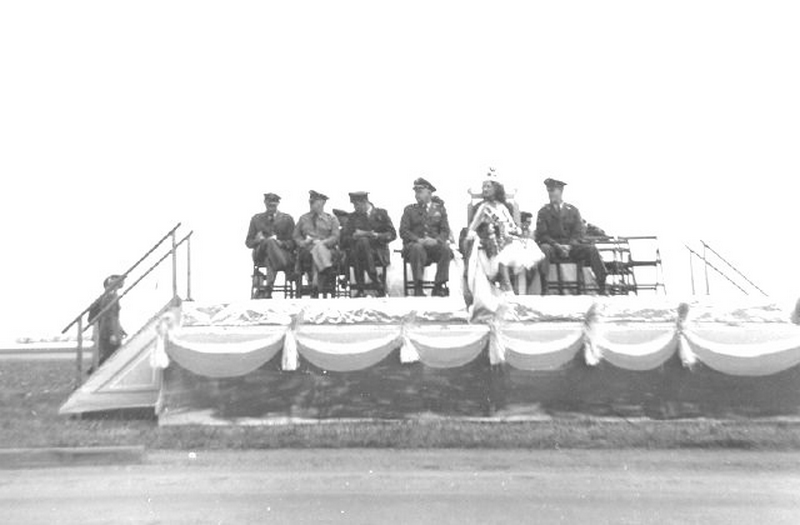 Photo 5 Here are the 5 unpaid Actors ......
Left to Right - Wall, Moot, Fox & Wilson.
We all lived in the hut behind us at site 4 ....
sure would love to know where those
guys are at right now?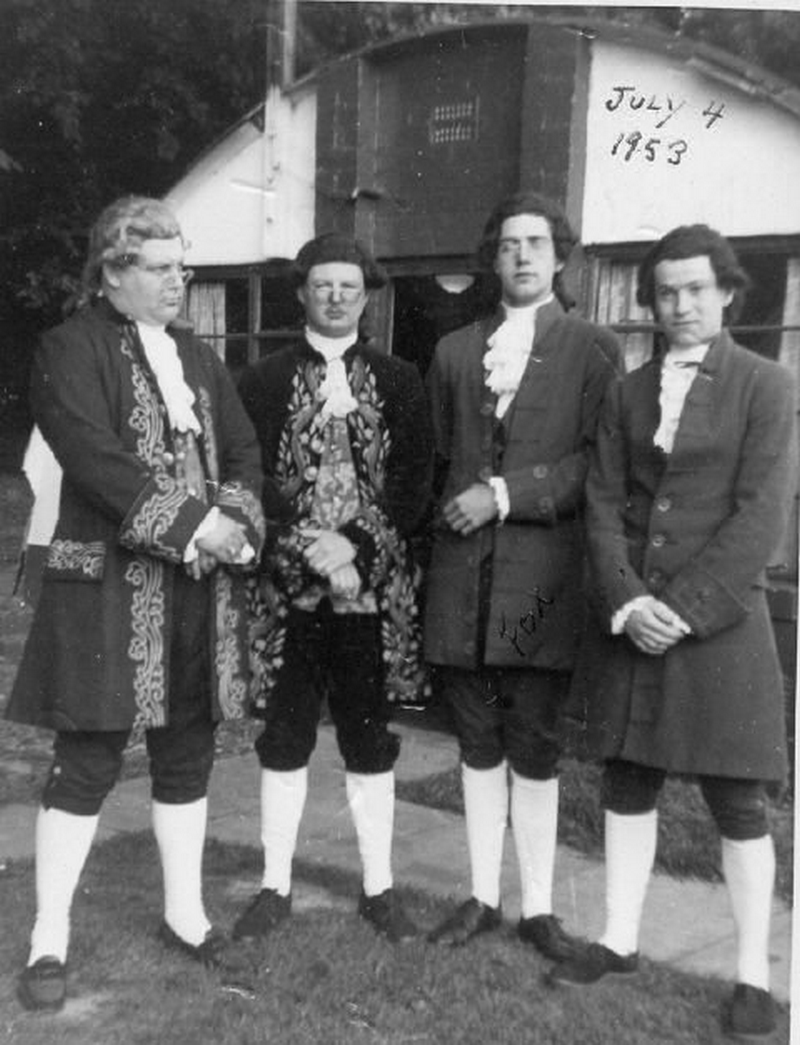 Photo 6 Staff SGT Wall.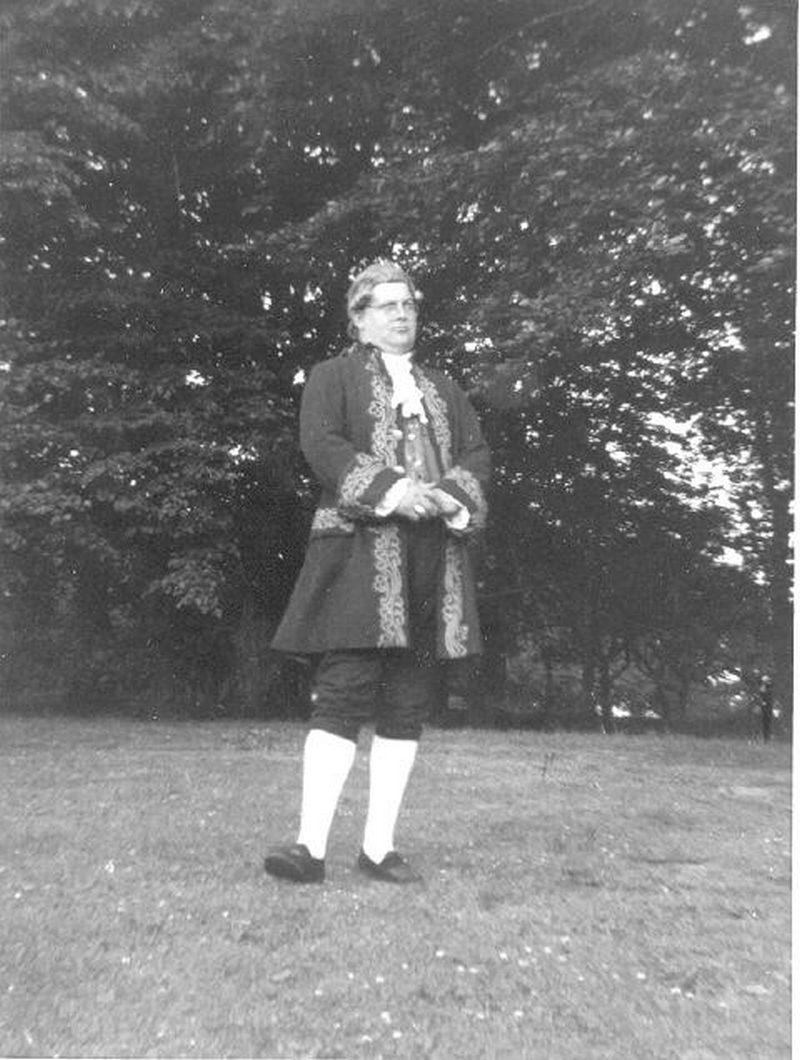 Photo 7 Bill Wilson.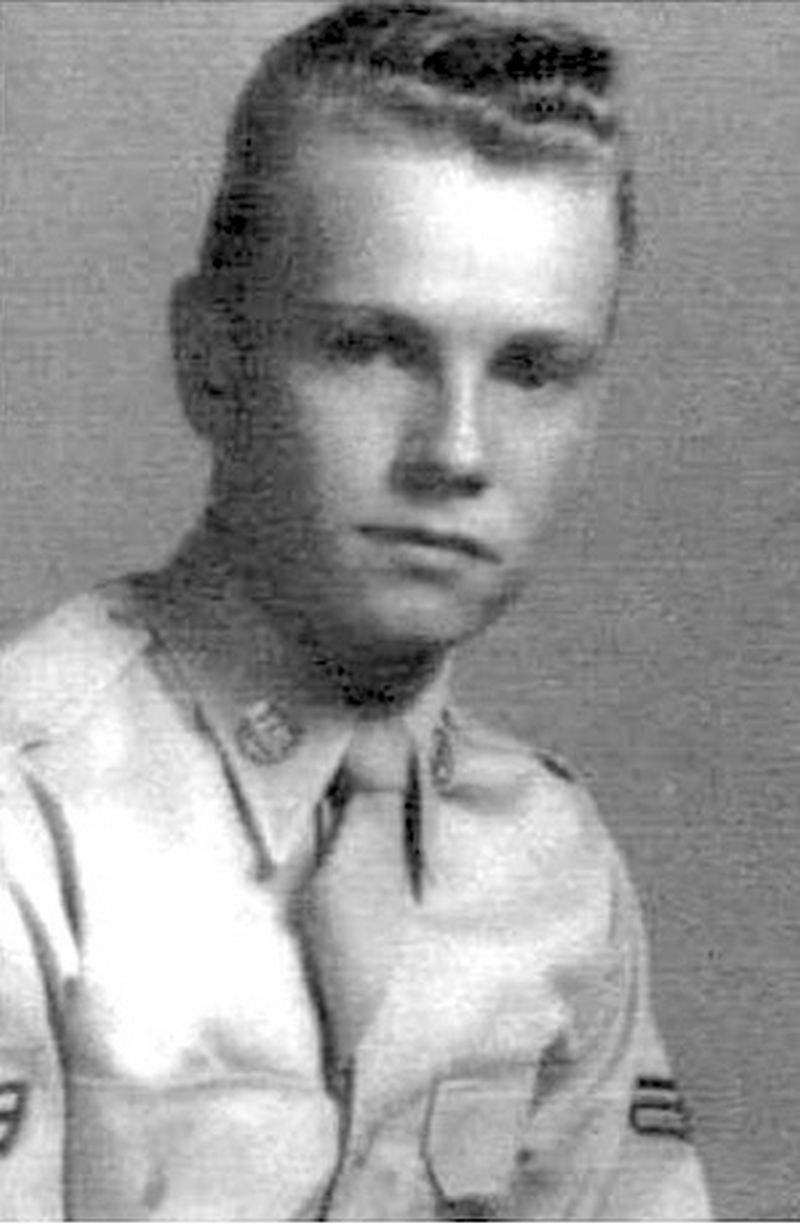 Gate 4 Near to The Original Entrance (Photo Below)
(Photo Took in 1984 - Note the barrier)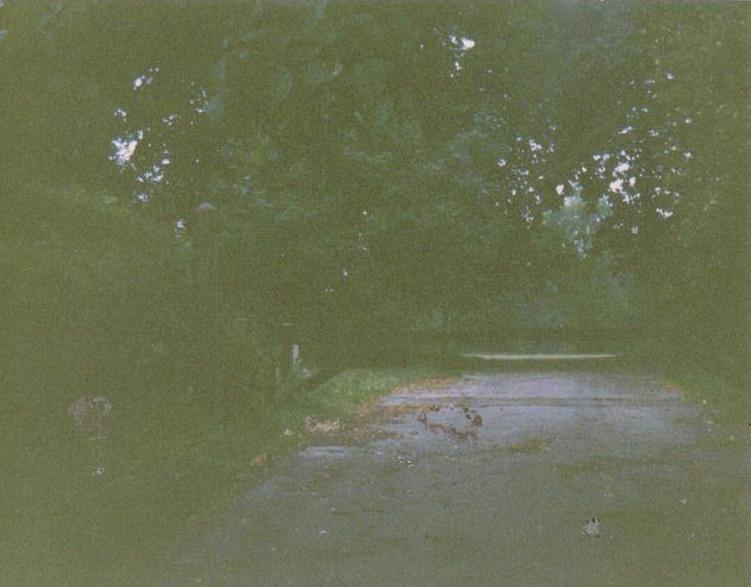 Same Gate Entrance September 2013
(Note No barrier - The old gatehouse hut for gate 4
was at the left just where you can see the concrete slab)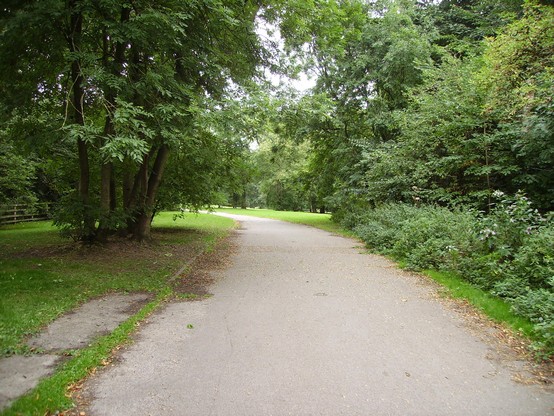 US Ex Service Personnel Will No Doubt Recognise This
Cottage at The Entrance to Gate 4 Here (September 2013)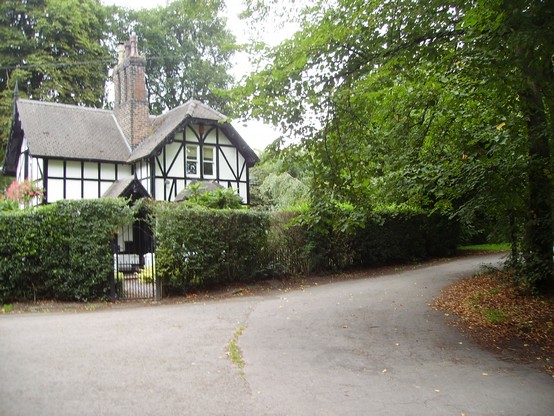 Bewsey Lodge 1920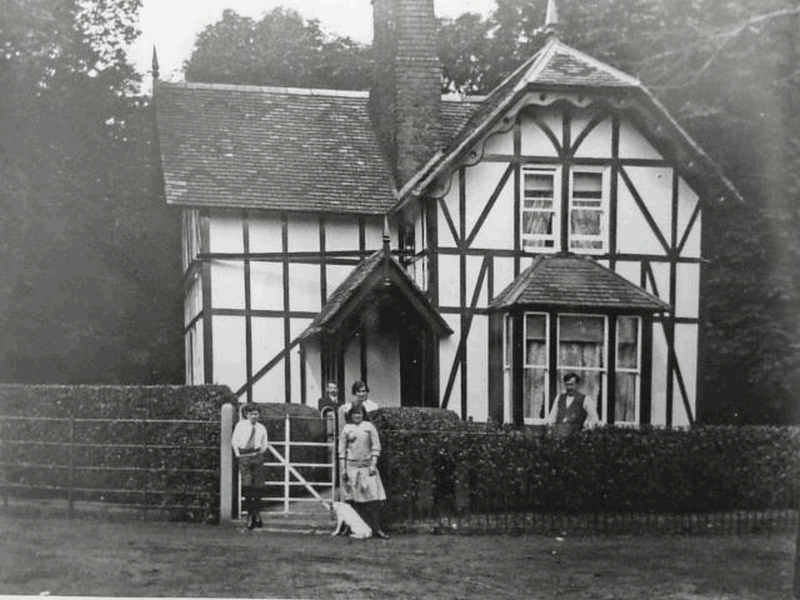 Burtonwood 1958 Yearbook - Note Bewsey Lodge and a sign displaying site 4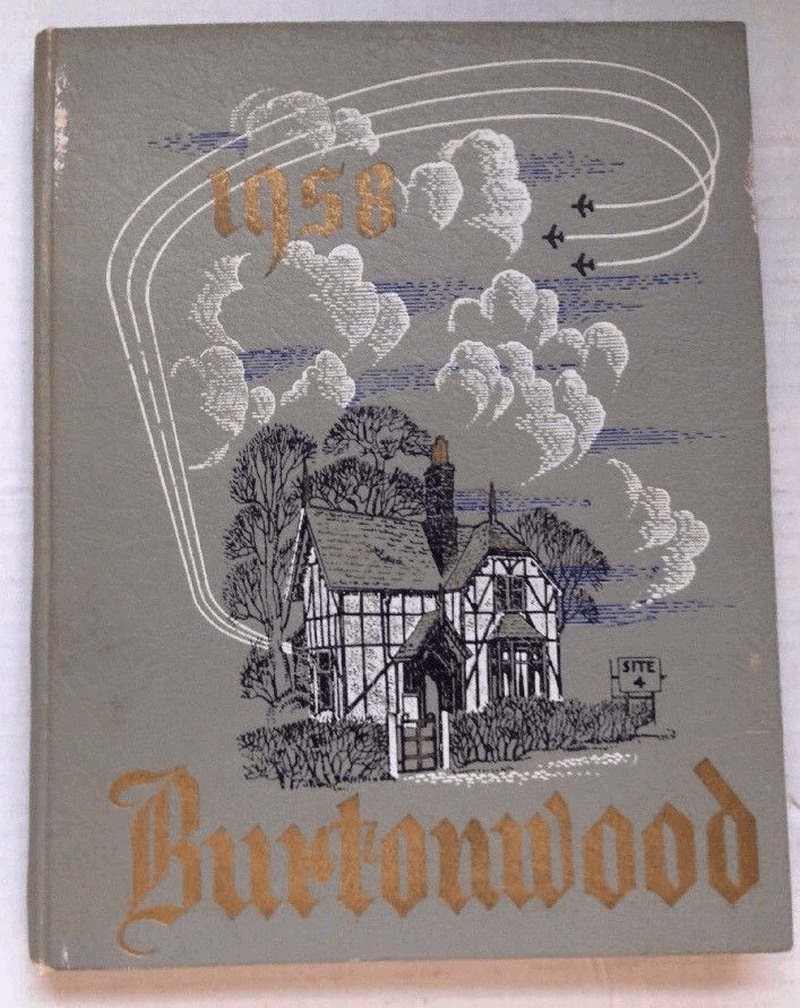 Zippo Lighter Found at Burtonwood Near the Gatehouse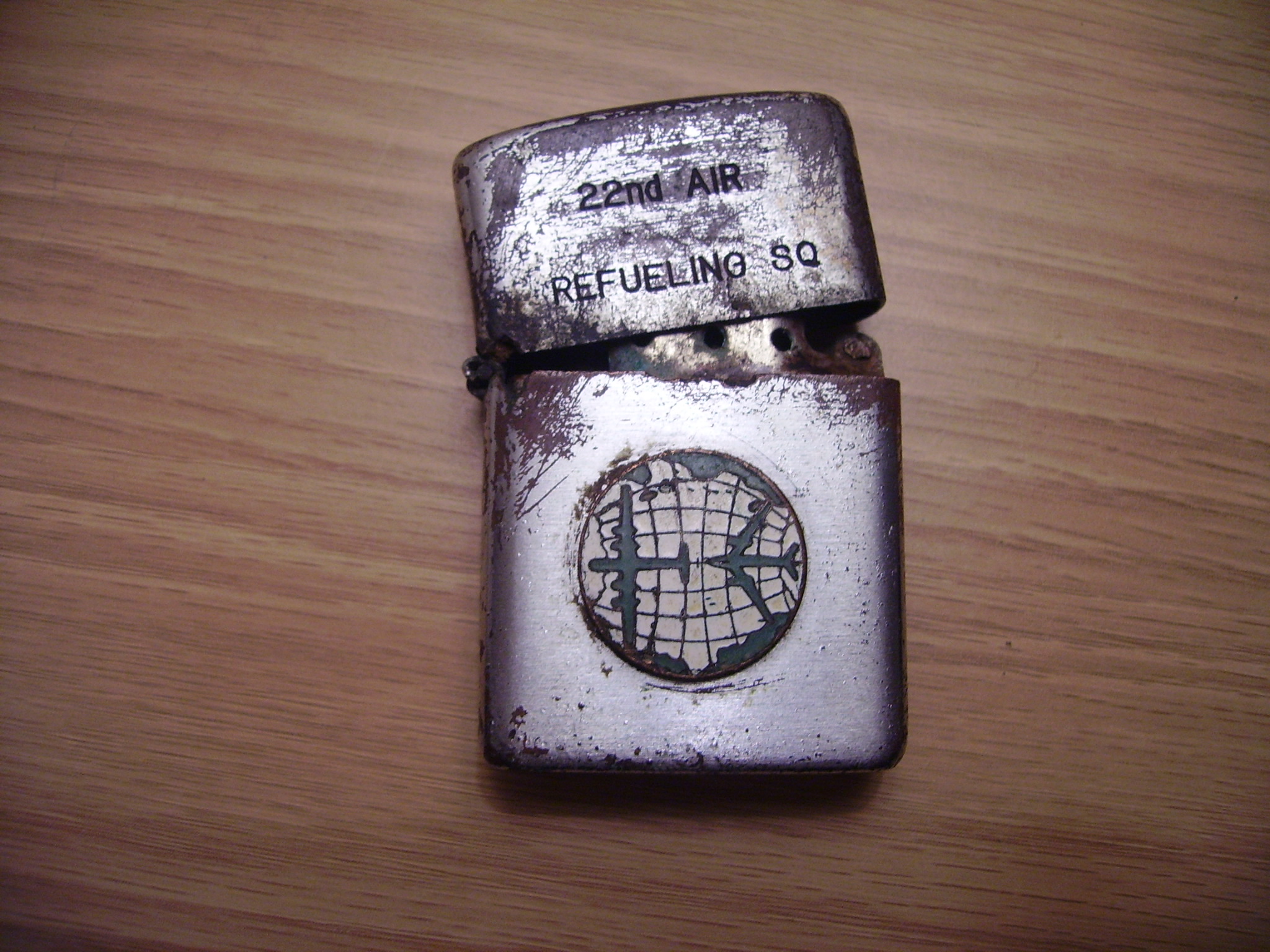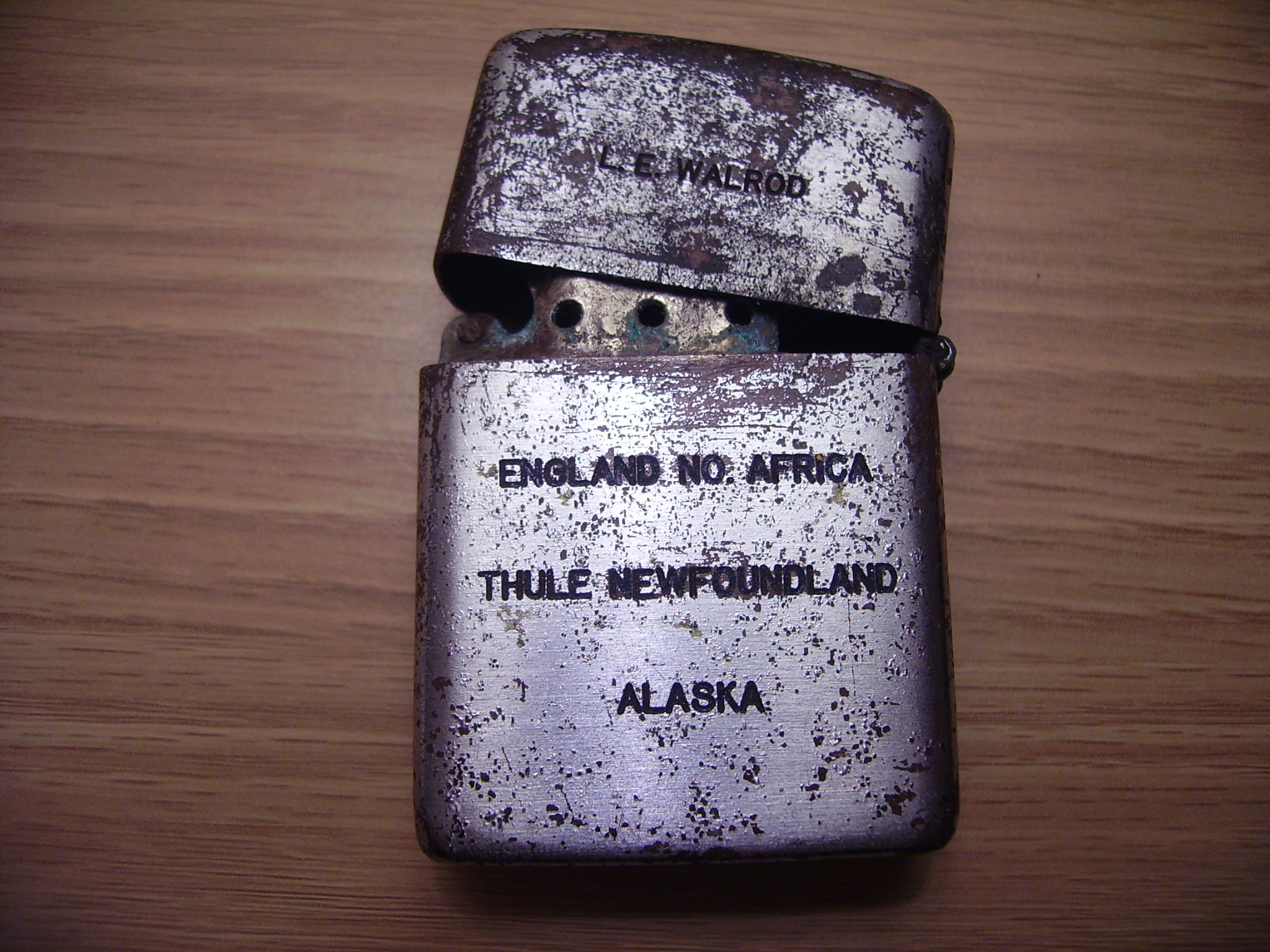 This Blast Shelter is The Only Building Left That We Can Find on Site 4
These Blast Shelters Clearly Afforded No Protection From a Direct Hit,
But a Swift and Safe Retreat From the Possibility of Blast Effects.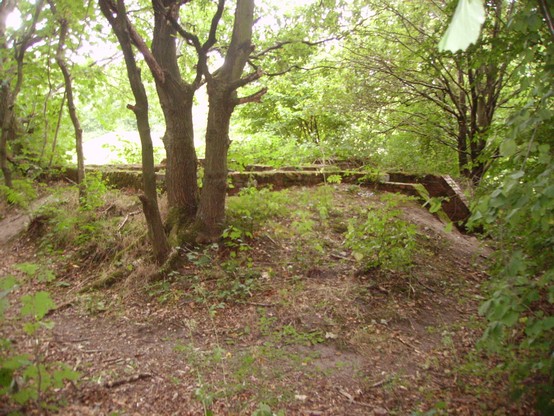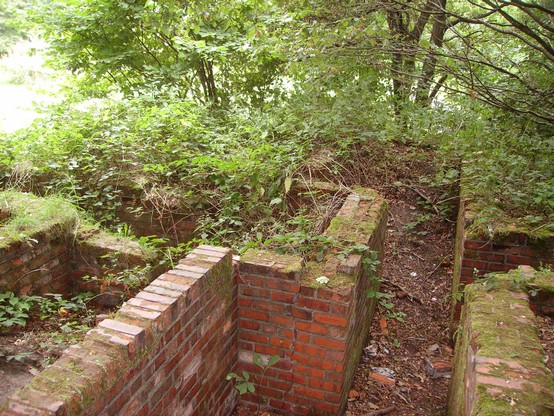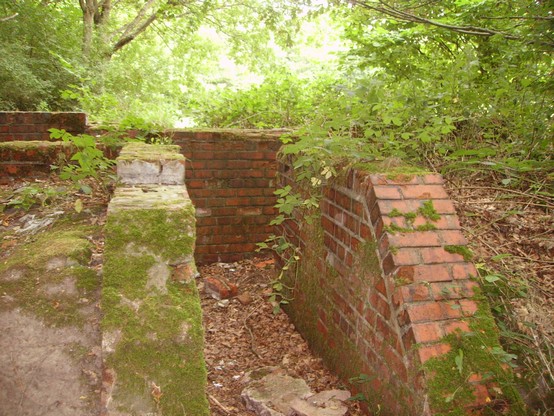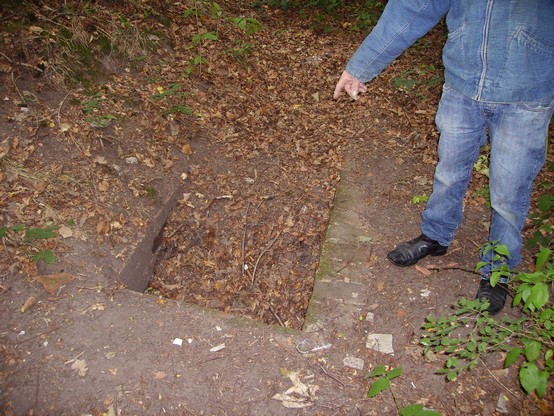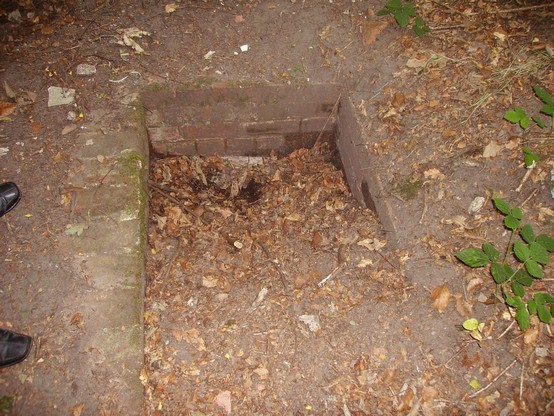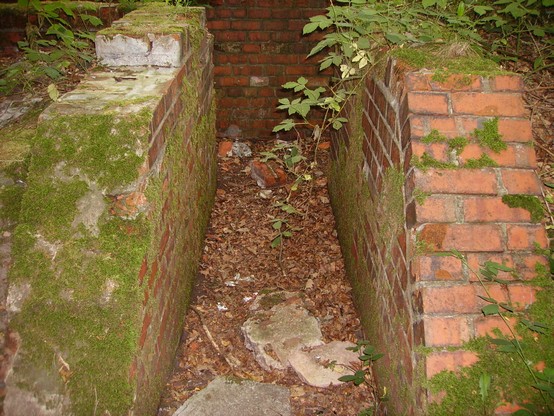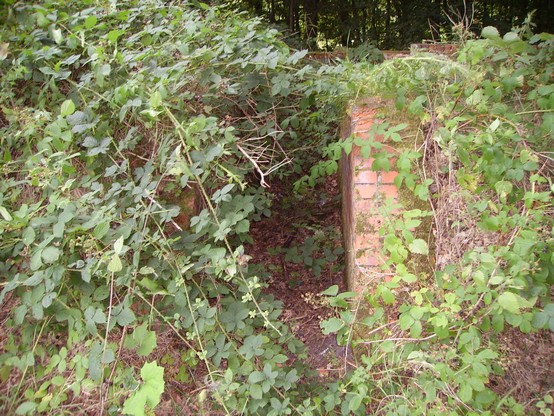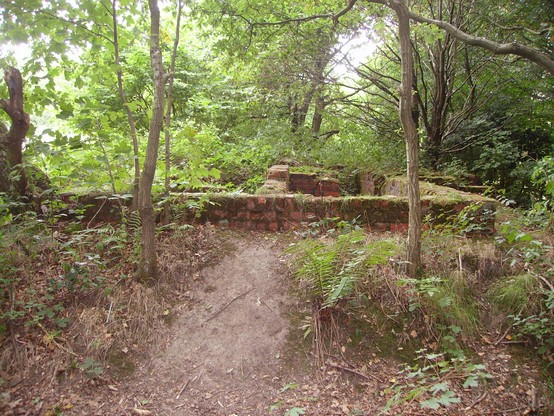 Site 4 Dad's Communal living site
Site 4 was named 'Earhart Hall' after the famous female pilot Amelia Earhart, and is located between Bewsey Old Hall and Twigg Wood and had accommodation for 1,200 personnel in WW2 and had 146 Nissen huts.
The site could be approached by a roadway on Burtonwood Road opposite gate 12 at the North end of the BRD site, and also access could be gained from the gate at Bewsey
Plus it had a hobby shop, chapel, and main store and even had its own ice cream plant. After WW2 the site was used in the on1950 and early 1960 and then it was abandoned.
The group photo was taken at site
4 communal living site during
1944 - Dad is front row
& 2nd from the right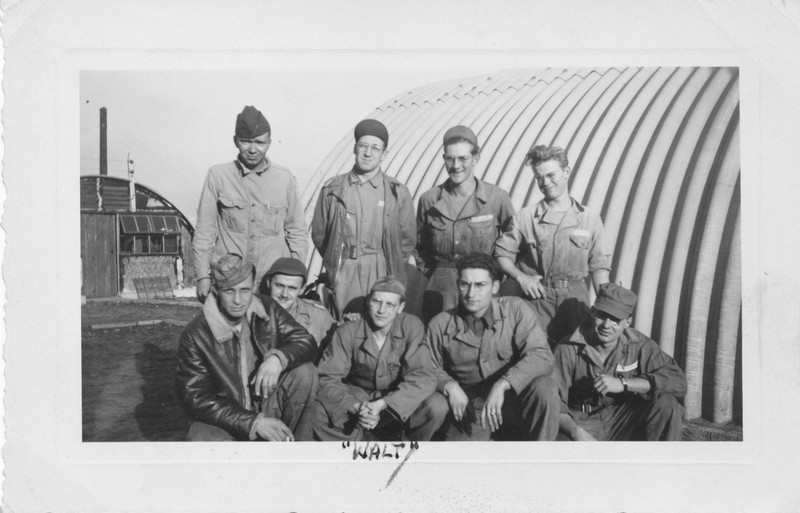 Dad's buddies or perhaps his
hut comrades with their names and
some address on the back of the photo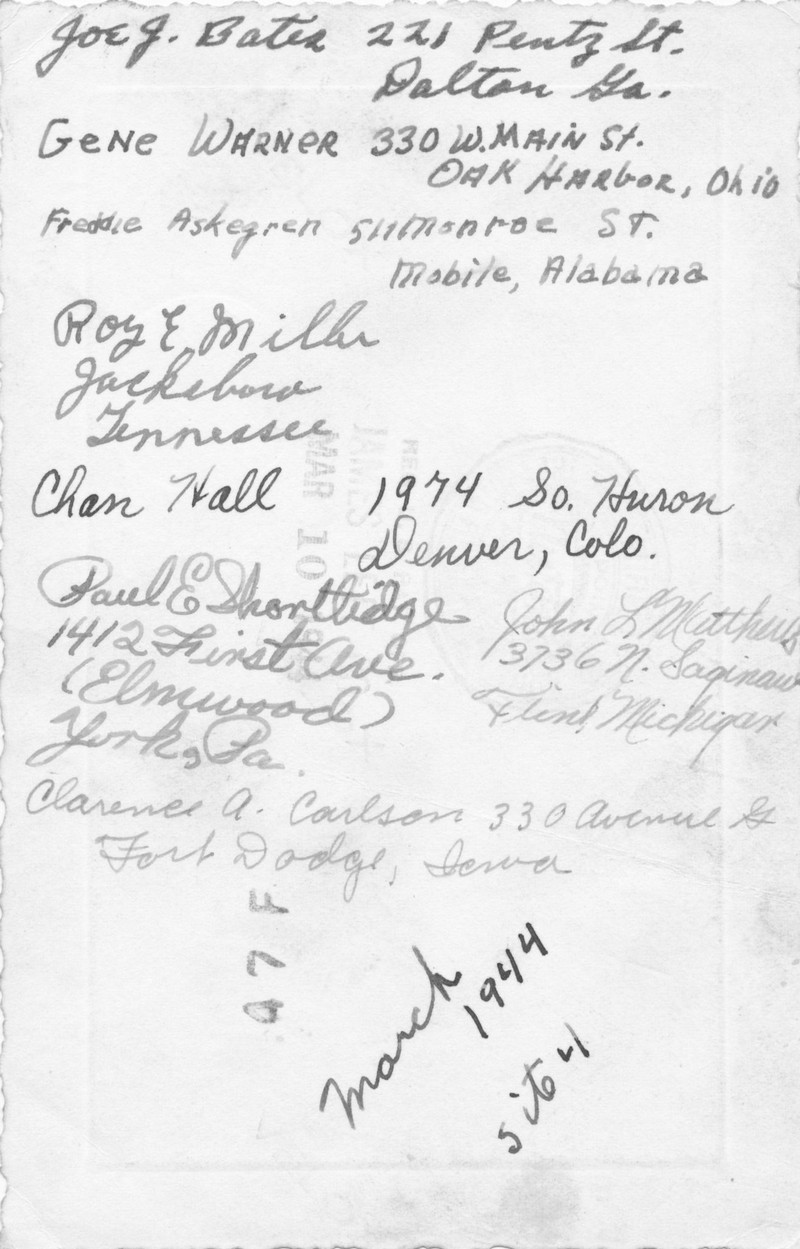 Group photo same
location at site 4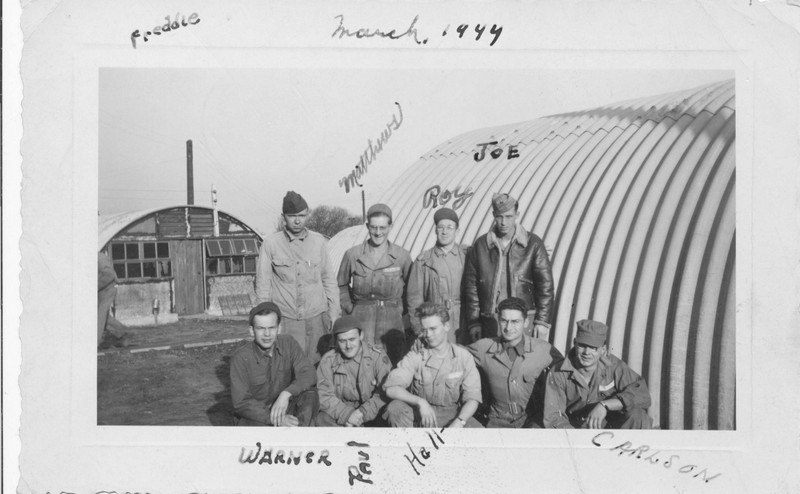 Dad standing on the right of the
accommodation huts at site 4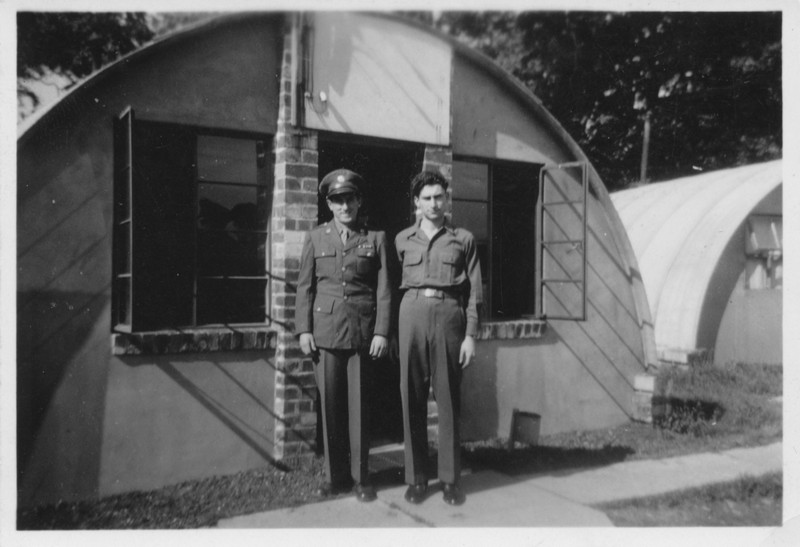 Dad in his work overalls at site 4

Site 4 Nissen huts

The Nissan huts
were very cold to live in
during the wintertime

Pot Belly Stoves were used
to heat the Nissen huts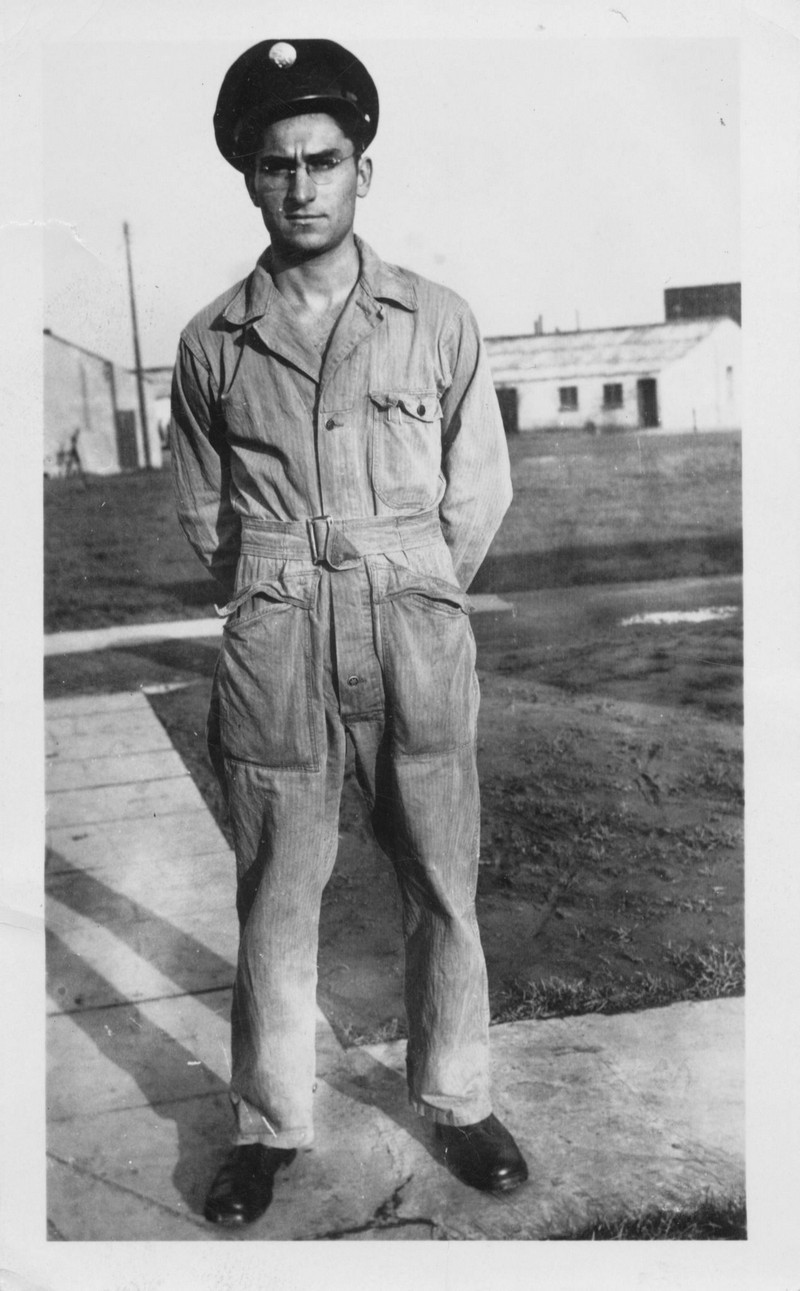 Site 4 living area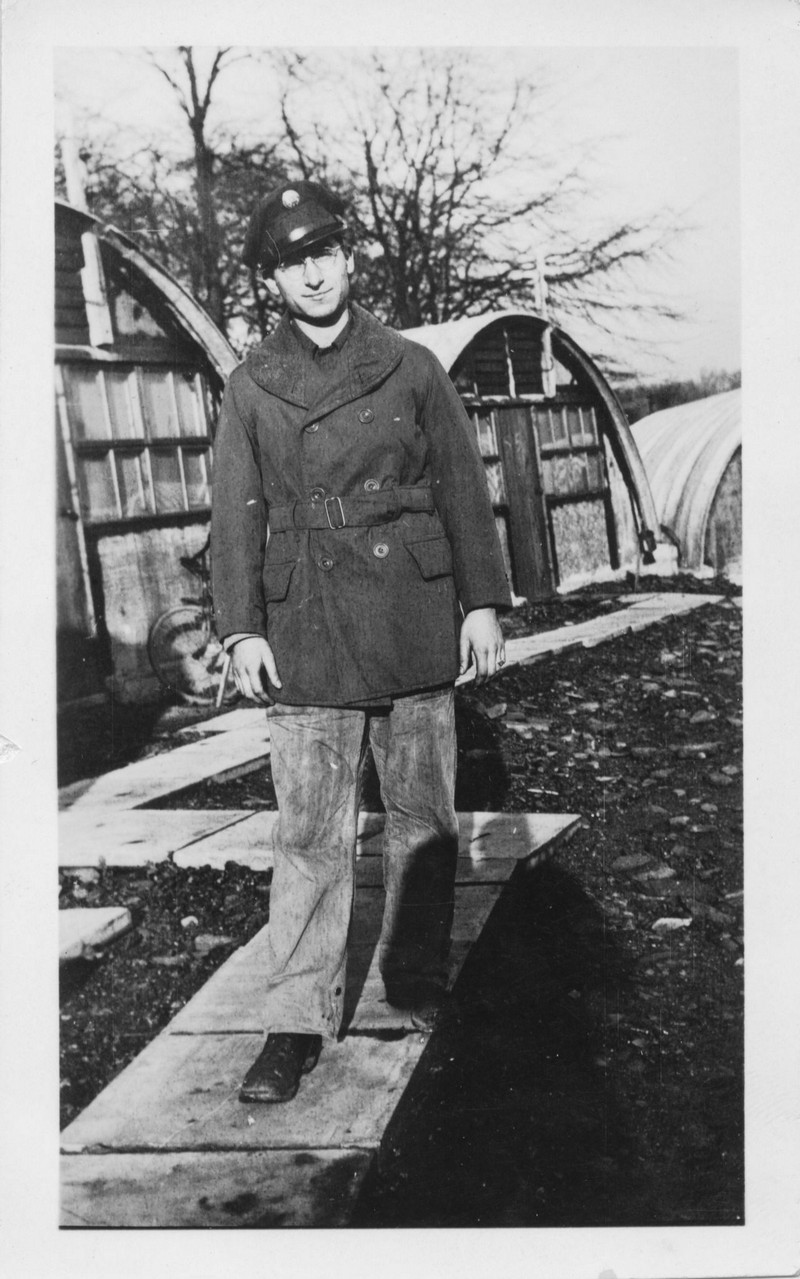 Site 4 living area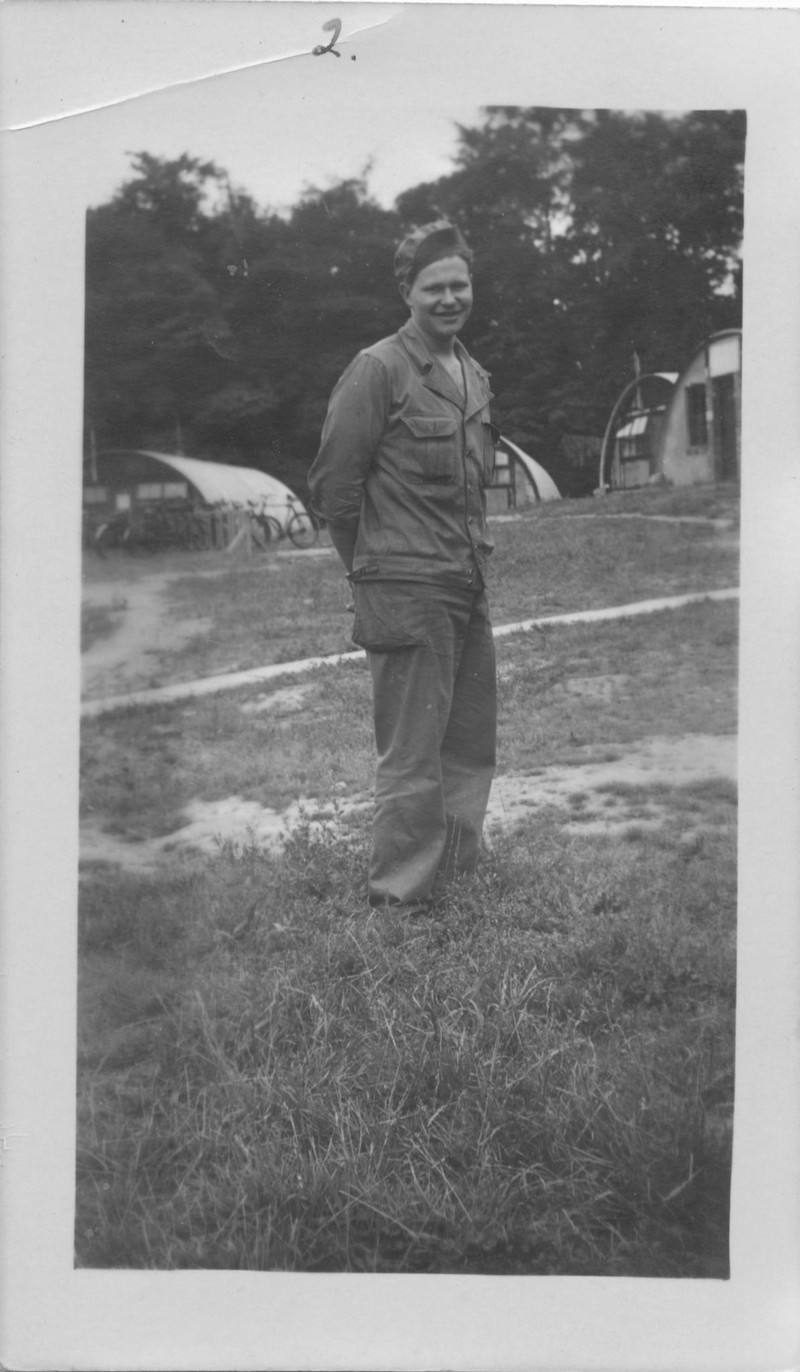 Site 4 Canteen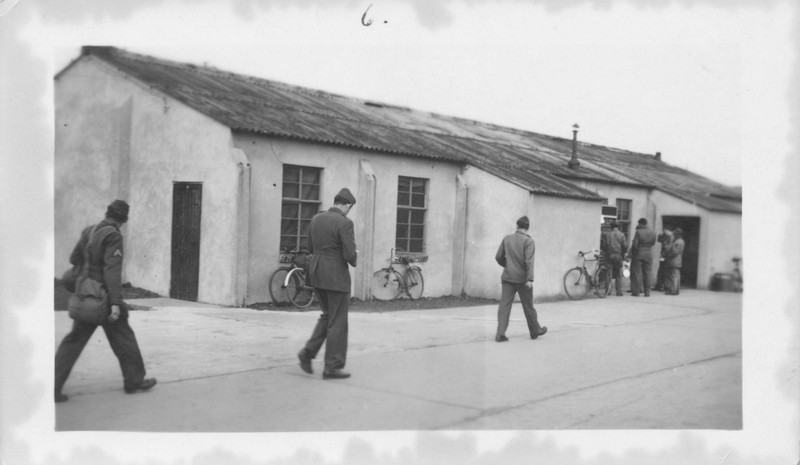 Site 4 Record Site Plan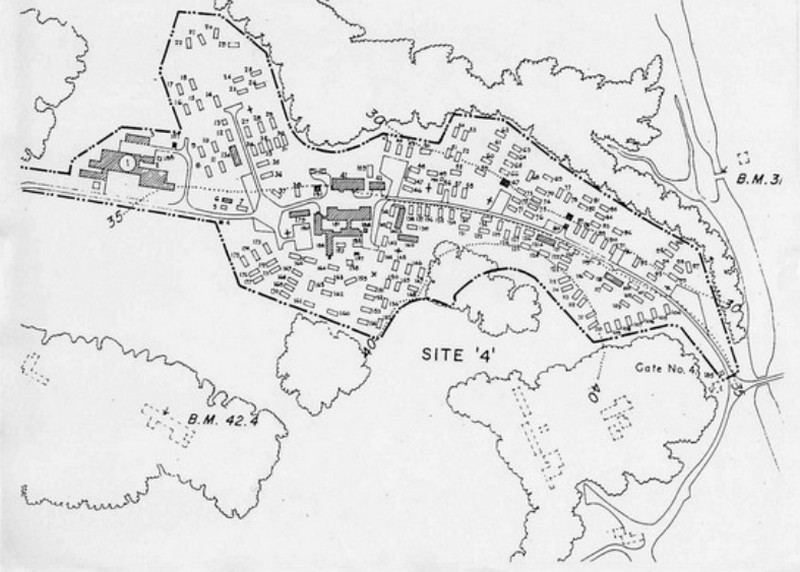 Aerial photo of site 4 - date 1947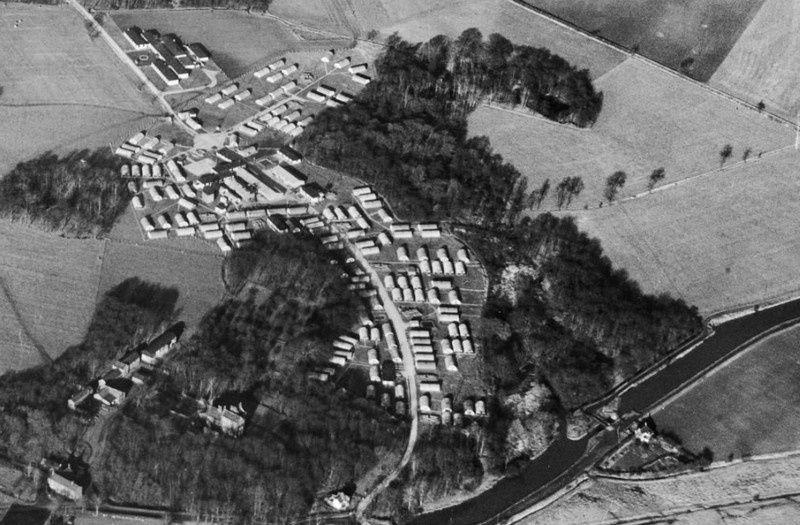 Aerial photo of Burtonwood
Repair Depot - World War 2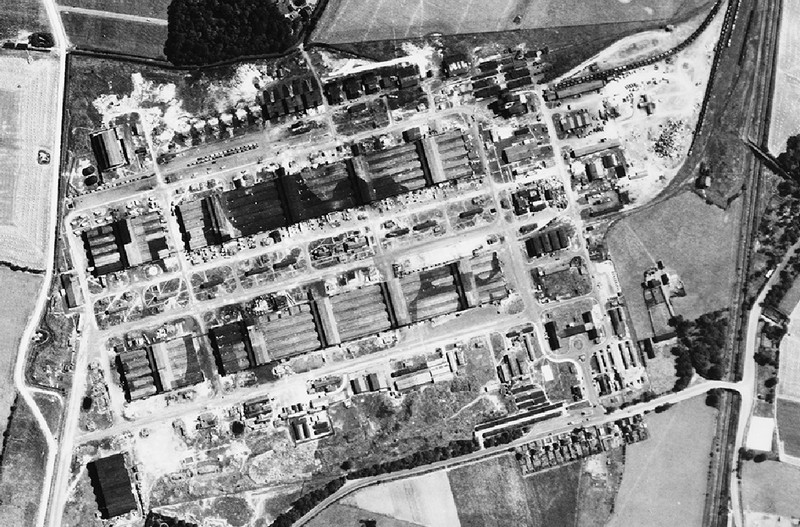 Location of BRD Aero
Engine Repair workshop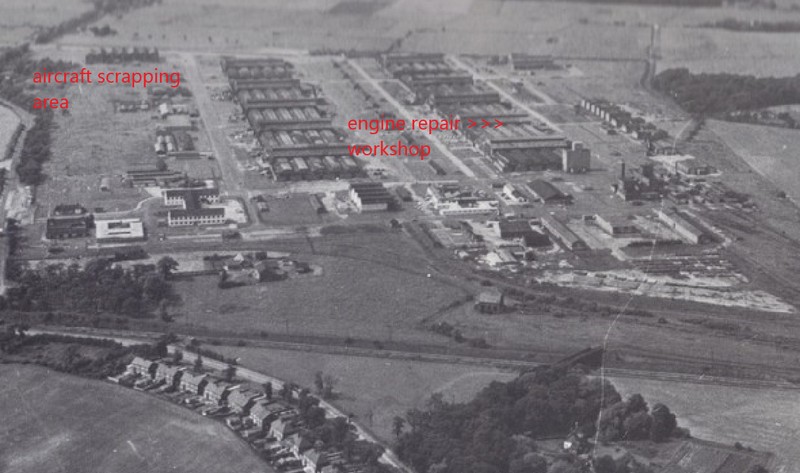 Dad on a flight on a B-17 over London
Christ Church Spitalfields can be seen
on the top right of the bottom photo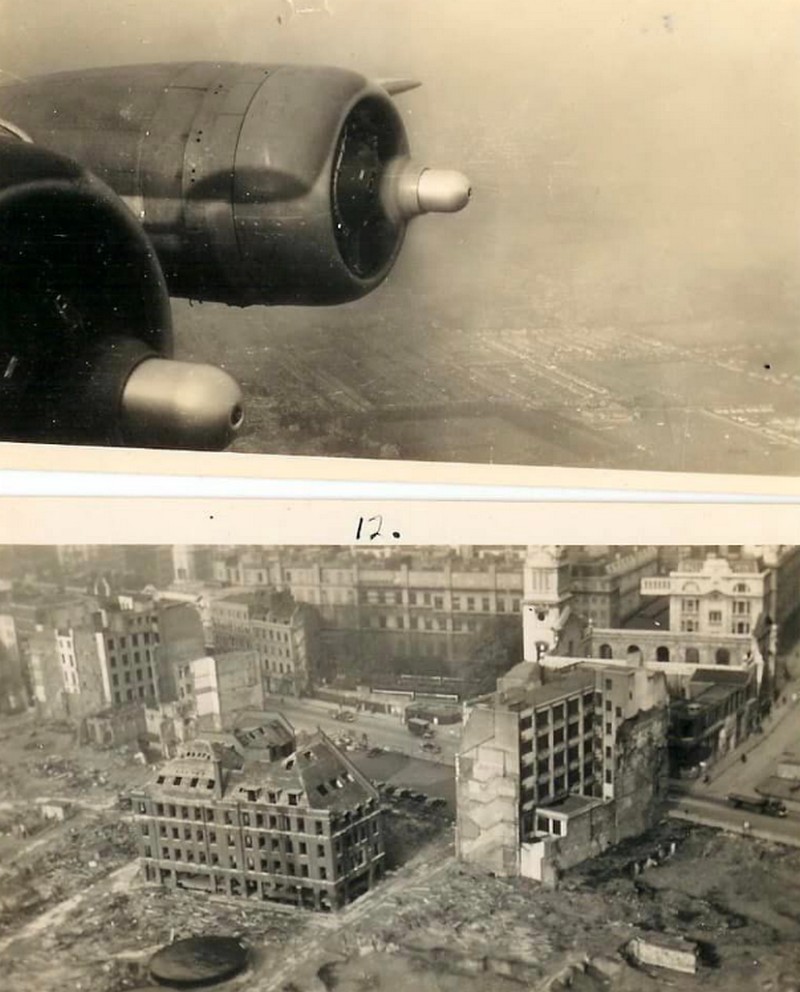 A photo of the London
Christ Church Spitalfields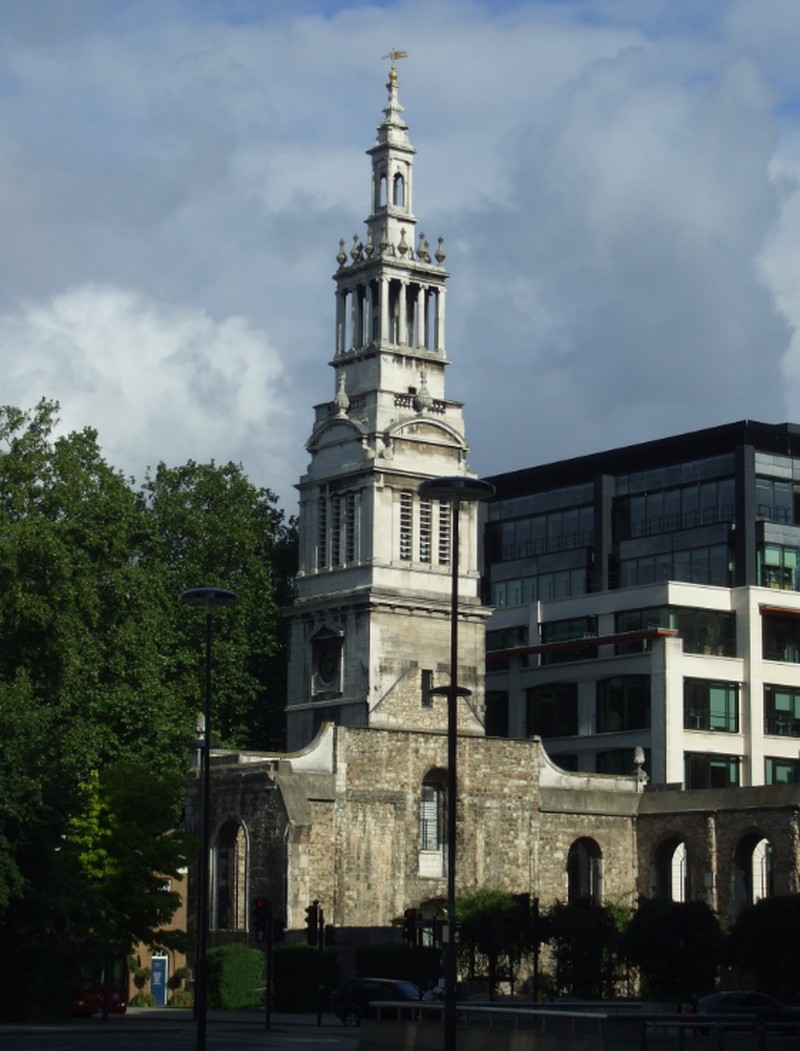 After the war Dad worked for
Piper as a Line-Foreman of finished
aircraft making J-3 Cubs at
Lockhaven Pennsylvania.

Picture of Dad and Mom in
the Ercoupe he bought with
his earnings from Piper and
the war - Dad was from
Nanticoke Pennsylvania